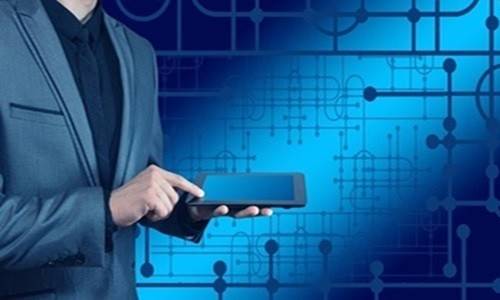 Teladoc Health, the frontrunner that offers virtual care, is reportedly set to acquire the leading provider of telehealth solutions, InTouch Health at $600 million (purchase price of $150 to be paid in cash and $450 in Teladoc common stock).
In the global scenario, InTouch Health provides a highly integrated suite of technology, purpose-built devices, and secure network for healthcare providers across the globe. Teledoc has a lot to gain from this alliance with InHealth, which is partnered with approximately 450 hospitals and healthcare systems, 14,500 physician users, etc.
After the acquisition, Teladoc Health will become the partner of choice and the provider of a single virtual care platform covering a range of acuity such as critical, chronic, and everyday care. Joseph M. DeVivo, CEO at InTouch, reportedly stated that the company's mission of extending clinical capabilities, augmenting resources, and optimizing outcomes for Teledoc, is what makes InTouch a trusted partner in this endeavor.
As per the JPMorgan research in 2019, 40% of the hospitals are planning to adopt telemedicine solutions to enhance consumer engagement, quality, and manage rising costs. To accomplish these, virtual care is expected to function as valuable healthcare model.
According to Jason Gorevic, Teledoc's chief executive officer, the new agreement position Teledoc as virtual care leader, which will help accelerate the implementation of virtual care objective spanning across consumers and provider-to-provider applications. With continuous focus on expanding access, improving care coordination, and broadening virtual care to new settings, care providers and patients will be empowered by receiving necessary services in and out of the hospitals.
Escalating importance of implementing virtual care is evident due to rising prevalence of chronic diseases and high aging population. Teledoc is set to redefine critical and specialty care standards through a virtual care platform that offers longitudinal care plan (LCP) across simple to complex healthcare conditions. This full range of capabilities also will endow medical workers to provide optimum patient care services in home, transport, and retail.
Additional details regarding the acquisition will be presented during 38th Annual J.P Morgan Healthcare conference on January 13th, San Francisco. The deal is set to be finalized by the end of Q2.
Source credit:
https://www.teladochealth.com/en/newsroom/press/release/teladoc-health-to-acquire-intouch-health/