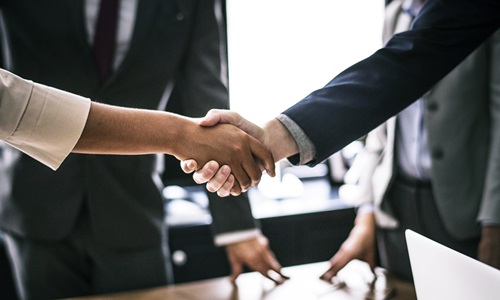 Singapore's Temasek has reportedly signed an agreement according to which the company will be acquiring 30 percent stake in engineering firm Haldor Topsøe A/S.

Jakob Haldor Topsøe, Chairman of the Board of Directors at Haldor Topsøe Holding A/S, said in a statement that the company is extremely thrilled to welcome Temasek as a new minority shareholder in Haldor Topsoe. As a commercial investor, the Singapore-based company's capital will further augment the firm's growth potential organically and through possible acquisitions, said Topsøe.

Additionally, Temasek is an experienced investor equipped with significant insights and networks within Asian growth markets, including China. The firm anticipates to truly commence the collaboration once the agreement concludes, added Topsøe.

Topsoe further mentioned that the Danish engineering firm chose Temasek, as it recognized the value the company would bring through its profound insights and connections within Asian growth and other emerging markets.

Although details pertaining to the transaction have not been revealed, sources claim that the agreement would value the engineering company at approximately US $1.5 billion.

In response to the transaction, Bjerne S. Clausen, CEO of Haldor Topsoe, stated that Topsoe is in a robust market position post few years of consolidation and restructuring. Presently, the company is geared up for growth, and in regard with the successful conclusion of the deal, he feels convinced that the collaboration between Temasek and Topsoe will prove to be extremely beneficial for both the parties, Clausen said.

In order to arrange the agreement, the companies pursued the services of prominent financial and legal advisors. Plesner was the legal advisor for Temasek and Nomura acted as its exclusive financial advisor. Meanwhile, Citigroup Inc and SEB (Skandinaviska Enskilda Banken) were the financial advisors of Haldor Topsoe, and Kromann Reumert served as the legal advisor, reported sources familiar with the transaction.