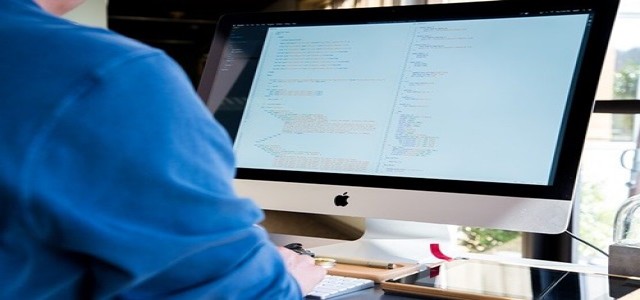 Tencent Holdings Ltd. has reportedly agreed to buy UK video game developer Sumo Group for around USD 1.26 billion (£919 million). The China-based gaming company has planned to offer 513 pence per share for Sumo, which is a 43% premium to the closing price of the company on Friday. Since the announcement of the deal, the Sumo shares listed in London shot up by over 40%.
Tencent already owns around an 8.75% stake in Sumo Group, which primarily acts as a third-party developer for other publishers. Some of the games designed by Sumo include Sackboy: A Big Adventure, which was published by Sony, and many racing games based on Sega's iconic franchise of Sonic the Hedgehog.
Sumo Group was founded in 2003 and since its advent, it has seen multiple ownership stints. In 2008, it was acquired by Foundation 9 Entertainment, a now-defunct American video game company. The company was later bought back by management in 2014. In 2017, it floated on the London Stock Exchange.
The Chief Executive Officer of Sumo Group, Carl Cavers, supposedly commented that since its foundation, the company has developed some excellent games and has garnered incredible support and trust from its clients. This allowed Sumo to push for global expansion and obtaining strong financial outcomes consistently.
James Mitchell, the Chief Strategy Officer at Tencent, stated that the company aims at bringing its resources and expertise to boost Sumo's growth in the U.K as well as in the international market. It will also support Sumo in the acquisition of top-class creative talent and in making the U.K. a gaming innovation hub.
He further added that the acquisition proposal not only benefits all the stakeholders involved but also delivers a captivating value, especially for Sumo shareholders.
This all-cash takeover marks a foreign company's latest acquisition of a U.K game developing firm, claim sources.
Source Credit: https://www.cnbc.com/2021/07/19/tencent-to-buy-uk-video-game-developer-sumo-group.html