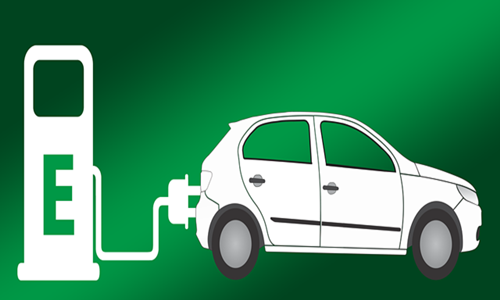 The speedy manufacturing of the cars has set a record for the global automakers in China.
The deliveries are expected to be ramped up in the coming months.
Tesla, a California-based automotive and energy company, has reportedly begun the delivery of Model 3 electric cars that were built at the company's Shanghai factory just within a year since it last began work on the plant. This has set a record for all the global automakers across China and is expected to ramp up the deliveries in the coming months.
Apparently, the automaker commenced the event wherein 15 of Tesla employees had received the cars they purchased. These Model-3 sedans that were made in China are essentially valued at 355,800 yuan (USD 50,000) before any subsidies.
On the contrary, the company's imported Model 3 vehicles will be starting at 439,000 yuan, particularly for the longer-range version of the model. The standard range plus model will be costing within the range of $40,000 in the United States, apparently.
The Shanghai plant that has been up and running for 357 days, falls under major plans of Tesla to strengthen its presence in the biggest car markets in the world as well as reduce the detrimental impact of the U.S.-China trade war.
According to reliable sources, the company stated that it was expecting to begin deliveries from the plant in Shanghai before the Lunar New Year which is to begin by January 25.
Tao Lin, Tesla's Vice President commented that the Model 3 vehicles made in China will begin running on the large streets as well as small lanes of the country. The delivery ceremony had been attended by the government officials of Shanghai and the company's employees.
Wang Hao, China General Manager for Tesla has stated that the company has been planning to ramp up the deliveries of model 3 by January. The Chinese government has shown cooperative support of the factory in Shanghai which is the first car plant wholly owned by a foreigner manufacturer.
Source Credit- https://www.cnbc.com/2019/12/30/tesla-begins-deliveries-of-china-made-model-3-cars.html