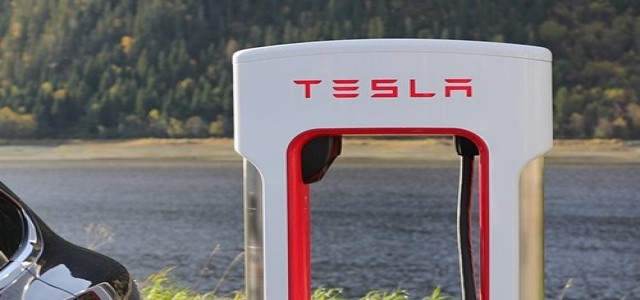 The Australian Renewable Energy Agency issued AUS$8.2 million funds to Tesla Motors Australia for the development of the country's biggest virtual power plant. Tesla will utilize the funds to install rooftop solar systems and battery energy storage for 3,000 residential customers in South Australia.
The trial will also utilize $10 million capital from the Grid-Scale Storage Fund of the South Australian Government, an $18 million equity contribution from Tesla, and $30 million debt capital from the Clean Energy Finance Corporation.
Tesla will install a 13.5kWh Powerwall battery system and 5kW of rooftop solar at each property which will be free for tenants.
The project will support South Australian Housing and its Adelaide tenants to reduce energy bills and ensure a robust energy grid. It is reported that this initiative will reduce electricity rates by 22% compared to the default market offer.
According to the reports, 1100 systems are already installed in the earlier phase Tesla will use a collective 20MW / 54MWh of residential energy storage in a centrally controlled $60.6 million virtual power plant pilot.
Tesla aims to create the world's biggest virtual power plant consisting of 50,000 solar and storage systems across residential and private homes.
The extra 3000 will be a part of AEMO's virtual power plant trial to provide an array to grid stability services by transferring surplus energy to the National Electricity Market.
Darren Miller, the CEO of ARENA called this the next step towards commercializing virtual power plants. He stated that the project represents an important step towards a commercial and technology design for battery and solar that needs no upfront risk or cost to the consumer. He confirmed that the renewable energy options accessible for households that otherwise are not.
In Australia, over 2.5 million households already have rooftop solar and over 60,000 home battery storage systems are already installed. This makes virtual power plants important to the future energy security reliability in Australia, miller added.
He further stated that virtual power plants play an important role in Australia in connecting distributed energy to maximize benefits to the consumer and electricity system.
Source: https://www.powerengineeringint.com/smart-grid-td/prosumers/tesla-secures-funding-for-australias-largest-virtual-power-plant/