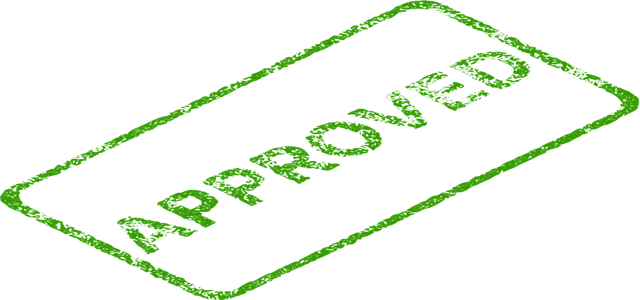 Tesla Inc., an EV and clean energy company, has recently gained approval from a Berlin-Brandenburg court. According to the court ruling, the company can resume the forest clearing process in the Gruenheide town in Germany, to continue its massive Gigafactory project for building the first EV assembly plant in Europe.
An environment activist, Gruene Liga Brandenburg, complained to the court about Tesla and local authorities for not following the regulatory compliance practices. The regulation includes considering the breeding period of local wildlife in spring.
Tesla has argued against the claim of Gruene Liga, who alleges that the project, under Elon Musk (CEO and co-founder at Tesla), would affect the water supply and local transport infrastructure.
The company is expecting to start the construction process before the breeding season starts in March. It is also planning to clear the forest by mid-March to avoid delay in the construction by roughly 6-9 months. The company has reportedly already cleared 2/3rd of the trees in the area.
The new plant will eventually produce nearly 500,000 electric cars per year and will operate under the employee strength of 12,000. This major project is expected to hold a competitive advantage over Daimler AG and Volkswagen AG, among other rivals.
The environment ministry in Brandenburg gave a preliminary green signal to the company to start trees clearance in the site equivalent to 100 football fields, ahead of granting the final approval.
Local officials argue that the clash between Tesla and Gruenheide for the site is unfounded as it an inferior pine forest that is bound to be harvested anyway. According to Peter Altmaier, German Economy Minister, Tesla's recent project is the most crucial investment in sustainable infrastructure in eastern Germany.
In order to commence on the construction process in Gruenheide forest, Tesla will have to involve many activities such as scaring away wild animals including snakes, lizards, bats, and wolves until the construction ends.
Source credit:
https://finance.yahoo.com/news/tesla-gets-ahead-resume-clearing-213722173.html