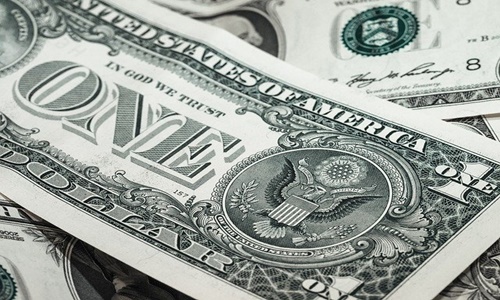 Well-known E-learning platform, The Designer's Class has reportedly secured a Series A funding of USD 1 million through angel investors helmed by Shivtej Investment Advisory Ltd.
The proceeds of this round will be used for the platform to reinforce its infrastructure of immersive learning technology and improve its online course roster. It will also assist in including more languages on the platform and implementing the objective of the overall democratization of design education.
Co-Founder and CEO, Samarth Bajaj stated that the company dedicatedly provides high-quality design education for upcoming design connoisseurs, making them affordable, quality-oriented, and future-ready.
Bajaj asserted that the company seeks to offer over 200 design courses in more than 50 design-oriented verticals to 100,000 candidates by 2025.
The platform caters to courses that comprise top-quality global content designed by academics thus allowing personalized learning along with interesting quizzes, demos, and workbooks. It also intends to increase the accessibility of education throughout demographics. Therefore, all the courses are available in seven different languages including Marathi, Hindi, English, Tamil, Malayalam, Bengali, and Telugu.
Investor Anupam Lunavat commented that the democratization of design education through the Designer's Class will contribute to the development of skilled manpower across all design verticals. Lunavat added that skilled manpower will help India in developing world-class design products that are globally competitive.
The edtech company claims to have designers like Gauri Khan, Masaba Gupta, Payal Singhal, Abu Jani Sandeep Khosla, Arpita Mehta, Rhea Kapoor, Kunal Rawal, Jayanti Reddy, and Tanya Ghavri among its faculty.
Earlier in May, TDC introduced a new Interior Design Module in collaboration with Gauri Khan, to allow students to learn the practical implications of design theories to develop functional and aesthetical spaces while realizing their inspiration and ideas. The module covers diverse topics like the basics of residential design, interior design, space revamp, restaurant design, corporate design, retail design, lighting, and sustainability.
Through initiatives like these, The Designer's Class intends to bridge the gap in design-oriented education through tier 2,3,4, and 5 cities.
Source credit: