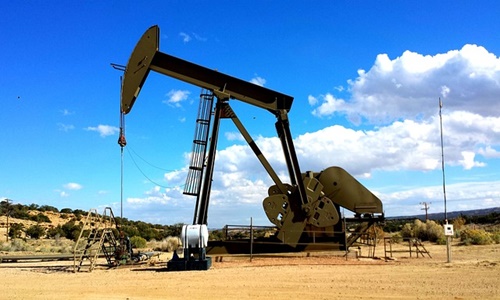 UK's economy reportedly shrunk by 0.3% in August compared to July, owing to a drop in maintenance and manufacturing work that affected the oil and gas industry, according to official figures.
The Office for National Statistics reported that manufacturing fell by 1.6% while the cost-of-living issues affected the hospitality, dining, and recreation sectors, sending a clear message of an impending recession.
According to a survey of economists, August recorded a 0.3% decline.
Its GDP fell by 0.3% in the three months that ended in August, showing that the 0.1% increase in July was a fluke, mostly brought on by a slight bounce from the Queen's platinum jubilee festivities.
The construction industry was 0.4% larger because of increased activity in housing construction offsetting a decrease in maintenance.
However, due to decreases in health service spending, the much bigger services sector shrank by 0.1%. The sector of arts, entertainment, and leisure saw a 5% decline in output, while the sector of food and lodging services saw a 1.8% decline.
One of the major factors contributing to the manufacturing downturn in terms of pharmaceutical businesses cutting back on production was due to a decrease in state-backed coronavirus-related expenditure.
According to chancellor Kwasi Kwarteng, the reduction was attributed to the general situation, including the crisis in Ukraine, which has significantly raised energy prices.
Following Kwarteng's mini-budget announcement about his intention to spend £45 billion over the next four years, primarily on tax cuts, as well as the £150 billion energy price cap, the financial markets were alarmed and the cost of government borrowing increased.
The pound's value decreased, increasing borrowing costs. The price of a two-year fixed-rate mortgage has jumped significantly to over 6% in just three weeks.
According to TUC general secretary Frances O'Grady, with inflation being at 10%, the state must present a plan to quickly grow wages.
O'Grady supported proposals for increasing universal credit to keep up with growing prices, warning that doing otherwise would force the UK into recession.
Source credit: https://www.theguardian.com/business/2022/oct/12/uk-economy-shrinks-on-back-of-manufacturing-slump