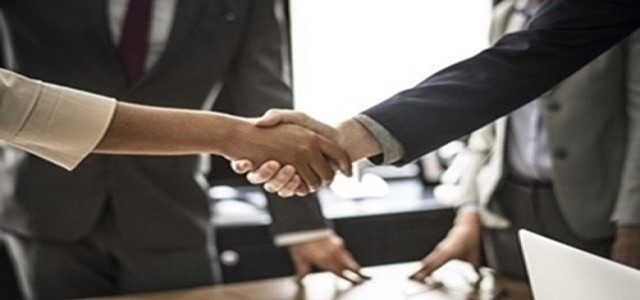 Tilray, Inc., a renowned cannabis firm based in Canada, has recently announced that its entirely-owned subsidiary High Park Gardens will be shutting down within the coming six weeks. With this move, the firm expects to acknowledge the annualized net savings of around $7.5 million and avoid a major current capital expenditure.
Tilray had acquired Natura Naturals Inc. in 2019 that is since then been operating as High Park Gardens. The facility of High Park Gardens involves 406,000 square feet of the overall licensed space of Health Canada for manufacturing and cultivation of cannabis. High Park Gardens has reportedly worked in collaboration with the existing operational sites of Tilray to serve the adult-use market across Canada.
CEO of Tilray, Brendan Kennedy, said that the company has been constantly evaluating the growing business needs against an industry backdrop that has been challenged to make sure that the country had been in a perfect position to manufacture superior quality products while delivering positive results for the stakeholders.
Kennedy claims that the decision to shut the facility down will not be easy but the firm believes that it will be putting Tilray in a good position to be able to secure its goals of fueling revenues in the core businesses as well as working for a positive EBITDA by late 2020.
The firm had initiated its operation of High Park Farms Ltd. in April 2018, which is originally processing and cultivation facility in Enniskillen, Ontario. The facility conducts the sales licenses and processing of Health Canada.
High Park started the development of High Park Holdings Ltd. in 2018 situated in Ontario, London that is essentially a Health Canada licensed manufacturing and R&D space producing a bulk of Cannabis 2.0 of High Park products that include edibles, beverages and vapes.
Source Credit- https://www.businesswire.com/news/home/20200526005816/en/Tilray%C2%AE-Announces-Optimization-Plan-Adult-Use-Facilities-Canada