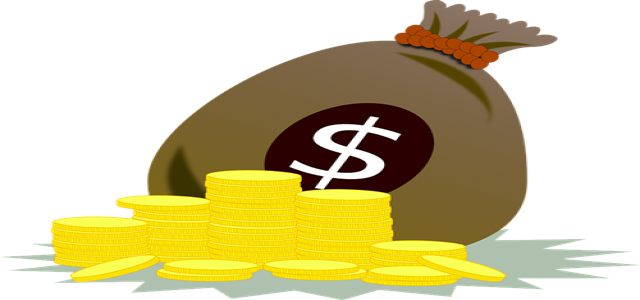 Toch.ai, a SaaS (Software-as-a-service)-based video editing platform, has reportedly secured a Series B funding round of USD 46.8 million and has rebranded itself as VideoVerse.
Flipkart Founder Binny Bansal, Alpha Wave Global, and A91 Partners initiated this funding round. Pacific Western Bank, Innoven Capital, and Stride Ventures were other participants in the round.
VideoVerse will leverage the proceeds to reinforce its global and India teams, expand its global market share, and build new products.
Speaking on the rebranding, Co-founder and Chief Executive Officer Vinayak Shrivastav stated that the new name precisely reflects the company's leadership position as the preferred video partner for consumers and enterprises.
Mr. Shrivastav considers the rebranding a critical event as the company joins forces with Alpha Wave Global and A91 Partners. He believes that the brand complies with the broader expectation of catering to industry demands and consumer needs through innovation.
This recent fundraise comes around six months after VideoVerse secured Series A funding from Baring Private Equity India, Moneta Ventures, Ventureast, and Binny Bansal.
Since the round, the company revealed that it witnessed multi-fold growth in revenue and it has built sales and tech teams in the United States. VideoVerse has also established a machine learning and data science team in Israel.
General Partner Gautam Mago noted that video consumption and creation will continue to witness substantial growth, be it the binge-worthy web shows, short social videos, sports content, or corporate branding video.
Mago added that VideoVerse is transforming time-consuming and expensive legacy processes by steering video editing to the cloud era.
The company revealed that it has developed a video technology ecosystem and machine learning algorithms that deliver video content in cost-effective, engaging, and easy-to-use formats.
It is worth noting that VideoVerse has three platforms- Illusto, Styck, and Magnifi out of which Magnifi is its flagship product.
Source credit:
https://www.vccircle.com/toch-ai-rebrands-itself-as-videoverse-as-it-secures-46-8-mn-in-series-b-round