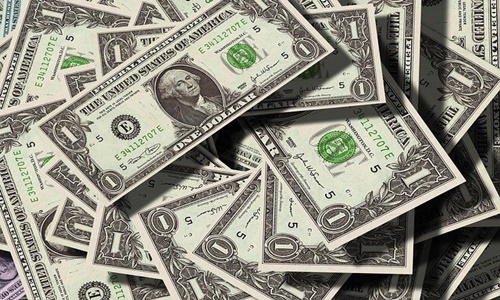 Toshiba Corp., the Japanese multinational conglomerate, reportedly reduced its profit estimates for the whole year, after the firm experienced a 75% reduction in its profit for the second quarter. This cheerless result further heightened the uncertainty regarding the prospect of a buyout deal.
Toshiba claimed that its profits were affected by some factors like loss of appraisal on Toshiba Tec Corp's printer units' share rates and a reduction in the demand in the hard disk market
It further reduced its profit forecast for the upcoming fiscal year by roughly 25% to $885 million (125 billion yen).
In addition, another memory chip manufacturer, Kioxia Holdings Corp, whose 40% stake is owned by Toshiba, has declared it would also reduce its production by around 30% from upcoming October.
The chip market is currently battling a rough patch as demand for personal computers and smartphones has declined due to ongoing geopolitical tensions, a sharp rise in inflation for many nations, and COVID-19 lockdowns in China.
While, based on four analysts, Refinitiv consensus estimated that Toshiba will be able to garner an operating profit of $2.6 billion (36.9 billion yen) for the July-September quarter, it fell far short of the estimates, and could only post a profit of $53.2 million (7.5 billion yen).
The weak earnings outlook can affect the potential buyers of the conglomerate, since, as per sources, banks in Japan are watchful about financing a buyout deal.
According to reputed sources, a consortium led by Japan Industrial Partners (JIP), the private equity fund, submitted a bid to acquire Toshiba for about $15 billion, but it lacks bank commitments from banks, which raises questions if the offer can succeed.
Meanwhile, Japan Investment Corp (JIC), the State-backed fund is also making a proposal. The fund is in talks with north Asia fund MBK Partners, and U.S. private equity fund Bain Capital to make a different consortium.
Both JIC and JIP have refused to comment on this.
Source credit: https://www.reuters.com/technology/toshiba-reports-75-plunge-q2-operating-profit-cuts-full-year-outlook-2022-11-11/