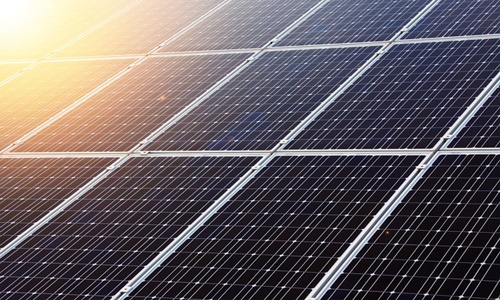 Toyota Research Institute (TRI) has reportedly teamed up with Northwestern University, Illinois with the aim of developing the first-ever nanomaterial data factory in the world. This alliance will support the advanced development, design, and discovery of new materials.
Evidently, the duo has unveiled a novel Machine Learning (ML) algorithm with capabilities to sift through the university's new Megalibraries, which comprise of a vast collection of new inorganic materials, at record speeds.
Ultimately, these record stacks create the nanomaterial data factory, which will help build and mine large volumes of high-quality and complex first-party data.
Notably, the new AI-based technique taps into a diverse set of parameters, collects data, and then stimulates AI to search the material catalog to effectively find the most suitable materials for a given application.
Unlike the traditional trial and error method, the newly adopted AI system is more efficient, accurate, and faster.
The AI-driven research method will unlock the scope for newer discoveries of materials by a huge margin, notably during its first application in discovering new catalysts for enhancing the efficiency of fuel-powered vehicles.
Brian Storey, Senior Director of Energy & Materials, TRI emphasized on the challenge faced in meeting the surging demand for mobility whilst limiting carbon emissions.
According to Storey, the partnership with Northwestern has facilitated faster testing and discovery of new materials compatible with batteries and fuel cells to decarbonize transportation.
Speaking on the research, Chad Mirkin, Director of the International Institute for Nanotechnology mentioned that the groundbreaking achievement is a steppingstone demonstrating the future of critical materials discovery and development.
George B. Rathmann Professor of Chemistry at Northwestern commented that with TRI, the university intends to empower the scientific community to find the best materials to accelerate its clean energy transition.
Together, Northwestern and TRI are betting on the far-reaching effects of the collaborative research on the world, as material discovery will enable high-efficiency solar cells, hydrogen production, and removal of CO2 from the air.
Source Credit: https://www.geospatialworld.net/prime/toyota-and-northwestern-uni-join-hands-to-advance-clean-energy/