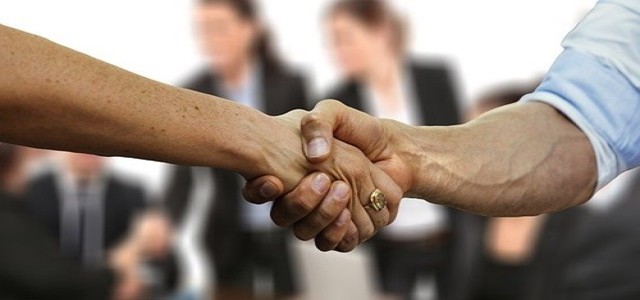 HotelPlanner has reportedly established a partnership with Singapore Swimming Club. Under this deal, the Club members will receive a USD 100 hotel voucher and exclusive hotel booking rates for groups across the world once international travel resumes at full potential.
Singapore Swimming Club has world-class amenities and is the largest members-only, non-golfing recreational club in the country.
HotelPlanner's Executive Vice President for the APAC region, Christopher Lee, has apparently stated that this is the first time the company is collaborating with a Singaporean recreational club and the organization is excited to support this prestigious club.
He further added that with increasing travel activities, HotelPlanner is seeking more collaborations with other such sporting associations and recreational clubs across Singapore and the APAC region.
The General Manger of Singapore Swimming Club, Brenden Gurusamy, also reportedly stated that the company has previously partnered successfully with renowned organizations and companies managing sport events and activities.
HotelPlanner boasts partnerships with and supports professional sporting leagues and events like National Hockey League's (NHL) New Jersey Devils, Ladies Professional Golfing Association (LPGA), and United Soccer League among others. The company initiated a campaign for the cruiserweight world champion of the World Boxing Organization (WBO), British boxer Lawrence Okolie, by pledging around USD 30,000 on free hotel rooms.
For the uninitiated, HotelPlanner is a leading travel tech company that uses machine learning and licensed artificial intelligence. It also uses a 24/7 customer service and gig-based reservations network for serving all traveler needs for hotel and accommodation through one platform. HotelPlanner is one of the top providers of travel bookings for corporates, groups, and individuals. The company specializes in unique discount rates like the Closed User Group discount.
HotelPlanner was founded in 2004 and has long been establishing partnerships with major online travelling agencies, individual hotels, renowned hotel chains, ancillary lodging providers, online wedding providers, sports franchises, corporations, government agencies, and universities.
Source Credits:
https://www.businesswire.com/news/home/20210627005026/en/HotelPlanner-Announces-Exclusive-Partnership-with-Prestigious-Singapore-Swimming-Club