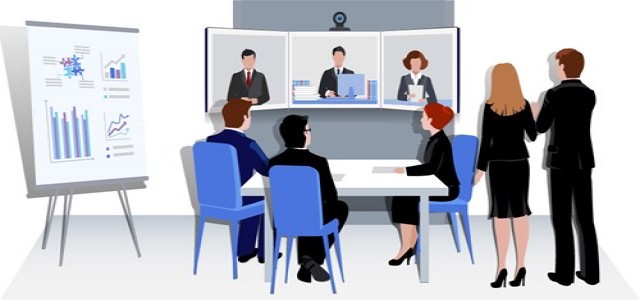 Leading global CDMO, TriRx Pharmaceutical Services, LLC, has reportedly agreed to acquire the operations and ownership of Elanco Animal Health Incorporated's manufacturing site in Shawnee, Kansas.
The two companies have inked a long-term supply agreement for this site. For the record, Elanco is a world leader in animal health and focuses on innovation and delivery of products & services to avoid and treat disorders in pets and farm animals.
The Shawnee site facilitates the manufacturing of human health and animal health products. The sale comprises an employment of 300 personnel and the physical assets of the facility. It will also announce a collaboration between Elanco and TriRx, ensuring long-term, reliable, and continued supply of Elanco's products.
The Chief Executive Officer and Chairman of TriRx, Timothy C. Tyson, supposedly commented that the company is delighted to complete the acquisition of the Kansas site and is looking forward to building on the strategic alliance between TriRx, Elanco, the local community of Shawnee, and the workforce.
He added that TriRx will transform Elanco's Center of Manufacturing Excellence into a Global Center of Excellence. This will serve the pharmaceutical contract development and manufacturing industry.
Tyson also said that TriRx has received substantial interest for the Shawnee facility from third parties, considering it as a dependable source of contract manufacturing supply. TriRx will invest in the site and expand the workforce with its plan of bringing in new business.
The people working at this site are world-class and the company looks to increase its consumer base to support the supply agreement which will increase the efficiency and utilization of the facility. TriRx is committed to being good members of the local Shawnee community, as per Tyson.
Closing his statement, he said that the acquisition is a step ahead in the company's long-term strategy of delivering integrated services in the human and animal health markets and catering to ever-growing needs.
Source credits:
https://www.prnewswire.com/news-releases/trirx-completes-acquisition-of-elanco-animal-health-facility-in-shawnee-kansas-301345744.html