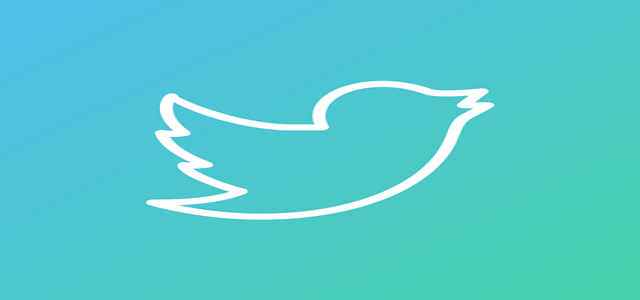 Twitter, an American microblogging and social networking service, has recently donated $1 million to nonprofit organizations to support reporters amid ongoing COVID-19 pandemic. The total donated sum will be evenly distributed among two journalism organizations namely CPJ (Committee to Protect Journalists) and IWMF (International Women's Media Foundation). These two organizations are focusing consistently on upholding free press fundamental values during the coronavirus pandemic.
Vijaya Gadde, head of legal, policy, and trust & safety team at Twitter, has reportedly stated that every journalist has become involved in research and mission of the COVID-19 disease. They are persistently tracking issues and impacts of the pandemic while exposing themselves to potential harm. They also share stories of front liners such as healthcare workers as well as analyze the economic impacts of the outbreak. The company has centered its service to journalism and is planning to endure its responsibility to assist journalists and reporters.
As per the statement made by Joel Simon, CPJ's executive director, the committee has been focusing on supporting journalists across the globe by ensuring their access to resources and information regarding COVID-19 pandemic. It is also pushing back against the governments which are censoring coronavirus-related news, thereby restricting the freedom of press. The committee is dedicated to delivering accurate, timely information across countries and borders to enable health policy experts, political leaders, as well as the public to make informed decisions during this critical period.
IWMF also reportedly wrote on Twitter, stating the assistance and donated sum from Twitter can address the needs of journalists in the communities where the adverse impacts of the coronavirus have been accelerating.
U.S. President Donald Trump's coronavirus press briefings have generated significant backlash from critics who questioned the alleged misinformation spread that hinders global efforts to respond to the pandemic. President Trump also had a somewhat heated exchange with NBC News reporter Peter Alexander.
The White House has recently announced a campaign for extensive public awareness, by partnering with various major media outlets, to educate people in the U.S. about the novel coronavirus.
Source credit:
https://thehill.com/homenews/administration/489252-twitter-donating-1m-to-journalism-nonprofits-amid-coronavirus-crisis