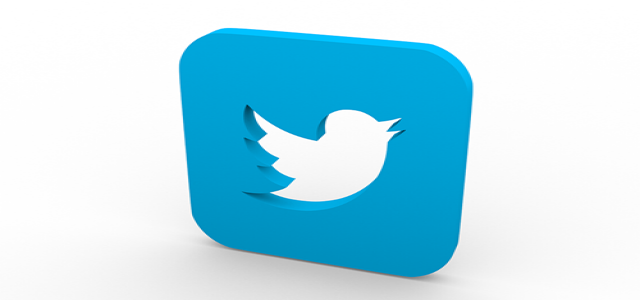 CEO Jack Dorsey has stated that this feature will help Twitter gain more user engagement
Jack Dorsey, CEO of Twitter Inc., has recently revealed that the company is testing a feature which will allow users to perform digital payments or receive tips from their followers. He further stated that this feature will help the company obtain financial gains and increase user engagement among their 192 million daily users.
This user tipping feature, along with the provision of content subscriptions and other such features will help Twitter in diversifying their revenue as their only current source is ad sales. Speaking at the virtual Goldman Sachs Technology and Internet Conference, Jack Dorsey reportedly stated that the primary focus of Twitter will be incentivizing people contributing to the company.
This announcement comes after Twitter's recent acquisition of Revue, a newsletter startup, in the hope that users will be attracted to the prospect of creating long-form content.
Revue is a Dutch startup that provides a platform for users to monetize and publish email newsletters. Revue encourages the writers to publish, edit and write their newsletters to their subscribers using the platform. Also, this platform offers publishers a source of revenue through paid subscriptions.
However, during an earnings call with an analyst, Twitter revealed that these subscriptions are not expected to start obtaining revenue for the company until next year.
For the record, Twitter is an American social networking and microblogging platform where users interact via posts or "tweets". This platform requires prior registration for users to like, tweet and retweet posts, while unregistered users are able to only read tweets.
Twitter can be accessed through its mobile app or its website interface. Originally, each tweet was limited to 140 characters, but since November 2017, this limit was doubled to 280 characters. On the other hand, video and audio tweets are still restricted to 140 seconds for most of the users.
Source Credits:
https://www.reuters.com/article/us-twitter-products/twitter-will-explore-letting-users-receive-payments-from-followers-idUSKBN2AB001