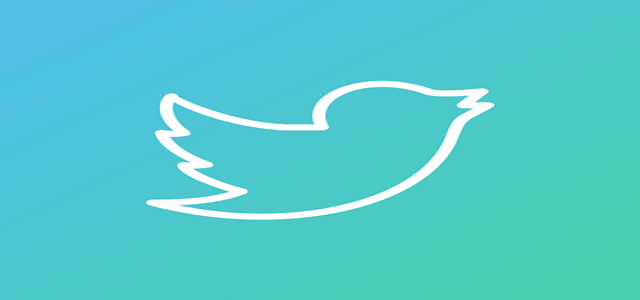 Twitter, an American microblogging and social networking service, has recently announced that is working on its verification/badge system to ensure credible updates on coronavirus. The social networking company has also urged experts to make their information up to date, including the association of word addresses with their Twitter accounts, to increase the speed of the process.
The company has made this move in the wake of increasing spread of false information regarding the novel coronavirus that has taken its grip across the globe. The blue checkmark has found a new useful purpose, as it will help steer users to get access to more authentic voices or official accounts for high-profile organizations or people.
Google has recently launched a new information carousel that is dedicated to disseminating coronavirus-related misinformation spread across the internet, including Twitter. This will enable Google and Twitter to improve the search experience of the users in more dynamic and informative way.
The social networking platform has been working with health authorities across the globe, including the World Health Organization, state health authorities, the CDC, and recognized academic institutions, to identify the accounts of these organizations as well as those of the experts affiliated with them.
Twitter has specifically stated that these experts must ensure that the email address that any user has linked to their Twitter account, is their work email addresses. Additionally, users must update their bio with references as well as a link to their workplaces, and the page they link their accounts to must also ideally include a reference back to their accounts.
Users can verify their accounts by following the official Twitter rules, that cover impersonation accounts, no harassment and others, to post news related to COVID-19 and coronavirus. It is also looking for ways to collect suggestions from the public, after reviewing suggestions from its partners and public health authorities first.
Source credit:
https://techcrunch.com/2020/03/21/twitter-prioritizes-blue-check-verifications-to-confirm-experts-on-covid-19-and-the-novel-coronavirus/