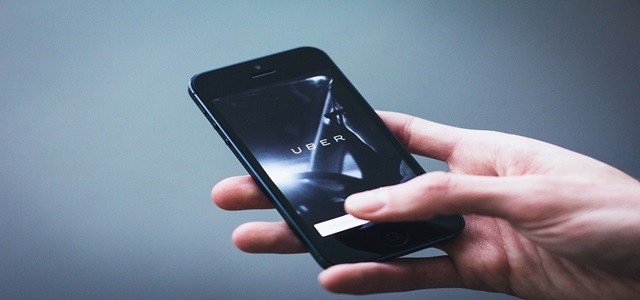 Uber, the renowned global ride-sharing company, has reportedly announced that it has committed a budget of $50 million to acquire and provide safety supplies to its drivers. The safety supplies would include things such as disinfectant, gloves, face masks, and sanitizer as stated by Uber CEO Dara Khosrowshahi.
The company stated that it has procured over 23 million masks for its delivery personnel and drivers across the world. The company has so far distributed approximately 5 million masks to its drivers. Uber has delivered some supplies to people's homes directly and is also providing reimbursements to people across certain countries.
The company, earlier this month, stated that it would start requiring its riders and drivers to wear face coverings or masks during their rides.
The move comes as Uber drivers have been making demands to the company to do more to extend support to the drivers during the coronavirus crisis. Recently, approximately 100 drivers conducted a walking protest at the company's San Francisco headquarters in an effort to get the firm to comply with the gig worker protections law AB 5. Ahead of the protest, Uber drivers stated that they wanted the company to invest more towards their protection.
Along with this financial commitment, the company also announced to take other safety precautions, such as driver mask verification utilizing selfie technology starting next week. Drivers can also reject a ride if they see that the person is not wearing a face mask and not face repercussions. For both riders and drivers, they would be able to report if anyone took off their mask while on the ride.
Additionally, while the Uber Pool service would remain out of commission, the company would make changes to its UberX service to protect its drivers better. The new UberX norms would only permit three or less passengers per car. All UberX passengers would also be required to sit on the back seat during the ride.
Source credit: https://techcrunch.com/2020/05/13/uber-commits-50-million-to-safety-supplies-for-drivers/