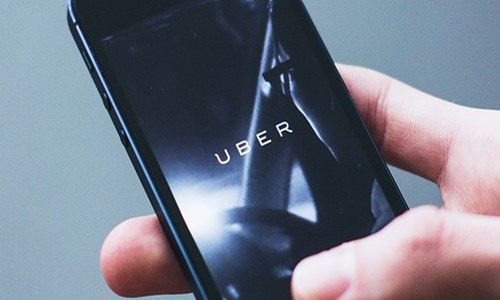 The ride-hailing firm now owns Careem's mobility, payments and delivery businesses across markets like Saudi Arabia, Egypt, Jordan, and UAE.
Since its inception, Uber Technologies Inc. has made remarkable strides in the ride-hailing business. With an aim to expand its reach globally, the company is constantly initiating acquisition with similar firms in the market. Recently, Uber finalized its prior announced acquisition of Dubai-based transportation network firm Careem Networks FZ LLC, for a whopping $3.1 billion.
Commenting on the acquisition, Careem CEO & Co-Founder, Mudassir Sheikha said that their firm will continue to lead the Careem business, however, will now be reporting to a board three Uber representatives and two representatives from Careem.
Source claim that Uber and Careem will continue to operate their respective regional services and independent brands. Moreover, following the deal's closure, Uber will own Careem's mobility, payments and delivery businesses across Middle East regions like Egypt, Saudi Arabia, Jordan, and the UAE.
However, the regulatory approval process in Qatar, Pakistan and Morocco is still ongoing and the transaction will be based on approvals from legal authorities.
According to Uber CEO, Dara Khosrowshahi, their firm is eyeing for more innovations from Careem, as they continue to operate independently under Uber's current leadership. By joining forces, the two firms will build upon each other's unique know-how, benefit their riders, drivers, and the cities which the company serves across the greater Middle East.
Both Uber and Careem believe that this new acquisition will provide new opportunities to expand the reliability and variety of its services offered through their applications. As for drivers, the companies believe that an increase in trip growth and better services could offer new economic opportunities as well as more predictable earnings via greater utilization of drivers' time on road.
Source Credit: https://apnews.com/Business%20Wire/fe41d91f62864410aaafb97d05d1ee31