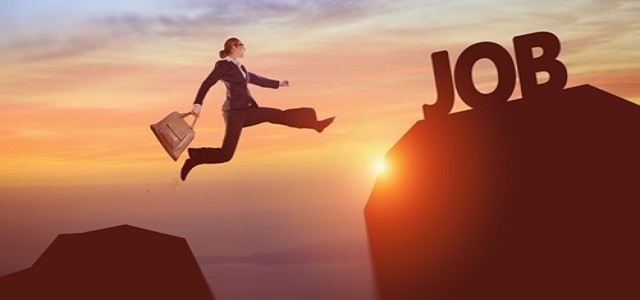 American ride-hailing company, Uber has recently partnered with California's trucking startup, CloudTrucks to help its ride-hail drivers bag a trucker job amidst the ongoing COVID-19 health crisis. As per reports, Uber drivers that own a valid commercial driver's license would be able to transport freight loads by joining CloudTrucks.
In case drivers don't have access to a truck then CloudTrucks' partner Ryder would step in to lease a trailer or tractor. In addition to this, CloudTrucks would also take care of the deposit fee.
Known as a "business in a box," CloudTrucks was designed to streamline the logistic business for truck operators and owners, helping them to easily run their unit. With the help of data science and software, CloudTrucks intends to minimize operating costs for truck drivers as well as improve their cash flow, costs, and revenue.
Speaking on the move, Tobenna Arodiogbu, CEO, CloudTrucks, said that currently the country and the world are suffering from unprecedented economic and health crises caused due to Covid-19 and subsequent lockdowns followed by it. Businesses are witnessing a steep fall in their earnings. As a result, contractors and employees are observing massive deduction in their wages.
Laurent Hautefeuille, Head of Business Development and Strategy & Planning, Uber Freight, commented that truck drivers are vital for the country's economy, and a massive section of the community is now relying on them more than ever.
The company's objective here is to support every truck driver, whether they are a debutant in this industry or an industry veteran. Moreover, Uber hopes this collaboration with CloudTrucks would open up several promising opportunities for drivers registered on the Uber platform.
Evidently, Uber is preferring a driver who has good ratings and has at least completed 500 rides on Uber. Although, in India, Uber is planning to layoff around 500-700 employees as the company observes a sharp decline in its business amidst the lockdown.
Source Credit: https://techcrunch.com/2020/05/05/uber-partners-with-cloudtrucks-to-help-drivers-get-trucking-jobs/