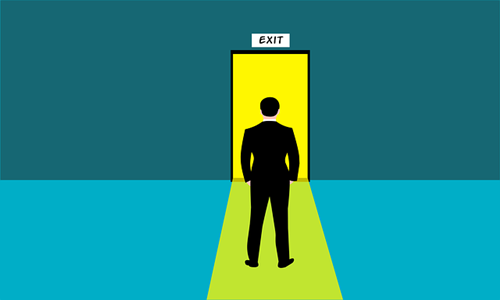 Approximately 2 million public sector employees may reportedly be on the verge of resigning due to low pay, warned their representatives, putting the UK's public services in jeopardy.
The Trades Union Congress (TUC) stated that while the contributions of millions of essential workers helped the UK through the worst stages of the Covid outbreak, those same employees now face yet another year of 'pay misery' at the whim of the government, even as the cost of living continues to rise.
The group cited YouGov research that revealed that one in three of the 1,400 public sector employees surveyed were either considering leaving their jobs or had already started down that road. According to the TUC's analysis, this might be equivalent to 1.8 million individuals nationally.
The government's proposal of below-inflation wage increases in the summer provoked a number of ballots for strikes by the education and health unions.
The TUC claimed that this year's pay awards followed a brutal decade of pay reductions for important employees in the public sector. The grim image is set against a background of rising living expenses, which have been made worse by a disastrous economic trial by the Conservative Party led by Liz Truss, and declining real-term salaries in both the public and most of the private sectors.
On Saturday, hundreds of people demonstrated against the high cost of childcare, while Sadiq Khan, the mayor of London, urged for a rent freeze in the private industry as well as other immediate steps to address the issue of rough sleeping in London.
In the meantime, headteachers and charitable institutes have expressed concern over the quiet elimination of vacation food voucher programs for students receiving free school meals by councils throughout England.
Some outsourced employees at one of the most famous colleges in the UK are getting ready to go on strike in order to get a salary raise, painting a picture of the long-term fall in living conditions.
Source credit: https://www.theguardian.com/society/2022/oct/30/nearly-2m-public-sector-workers-close-to-quitting-over-pay-says-tuc