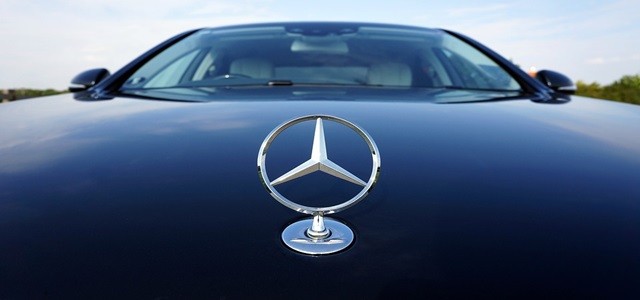 Mercedes-Benz has recently been indicted for cheating the emission tests and could be possibly fighting a legal battle with around 75,000 UK cabbies. Harcus Parker, a law firm has been investigating the claims made on Mercedes that it had allegedly installed defeat devices to be able to avoid emission laws.
Apparently, the devices essentially mean that during the tests, the vehicles looked like they had been confirming with the regulations passed by the EU, however, they pumped out about 10 times NOx emissions that are potentially lethal than are originally permitted to emit.
As per Harcus Parker, customers have overpaid for their respective vehicles due to the alleged defeat devices and are now subject to provide compensation.
Harcus Parker's managing partner, Damon Parker stated that the owners of Mercedes had the vehicles due to the company's major reputation for its engineering quality as well as the prestige that the brand of Mercedes-Benz tends to command.
He further added that the clients are significantly disappointed in how Mercedes seems to have taken the easier road that could help maximize its profits instead of implementing the correct technical know-how towards the issue of building greener cars and even more appropriate for the cities and towns.
The problems occurring are especially serious for the taxi drivers who often buy vehicles basing it on their green credentials along with their expected life-span. The uncertainty that has been brought upon by the usage of such defeat devices has been troublesome for Harcus Parker's clients as well as the taxi drivers in general.
Reportedly, it has been assessed that around 75,000 of Mercedes-Benz taxis running across the UK have possibly been deployed with defeat devices fit inside, much similar to the ones generally used by Volkswagen that the UK High Court had ruled out. This was done in the previous month as fitted devices in the vehicles were in against the European law.
Source Credit- https://www.thesun.co.uk/news/11645756/mercedes-benz-emissions-legal-battle-taxi-drivers/