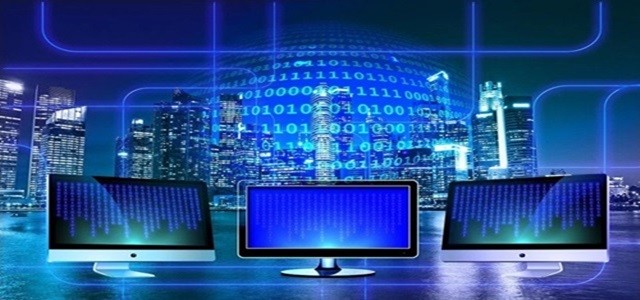 With two major storms creating chaos across several parts of the United Kingdom over the past few days, the need for advanced weather forecasting has become essential in the country. As an initiative, the UK government has reportedly announced an investment of £1.2 billion on a new state-of-the-art supercomputer to upgrade climate and severe weather forecasting.
Sources cite that this supercomputer will be ten times faster than the existing Cray XC40 computer. The data obtained from a new supercomputer will be utilized to precisely predict storms forecast to outline flood defense strategy.
In this month, storms Dennis and Ciara were forecasted and mapped 5 days before they hit the United Kingdom. With the current technology in place, government authorities in the UK can forecast climatic changes every hour, in lieu of every three hours.
The existing Cray supercomputers would reach their end of life in 2022. The new supercomputer is anticipated to increase the computing capacity by 6 folds. UK's national weather service, the Met Office, will be in charge of this new advanced supercomputer.
Penny Endersby, Met Office Chief Executive, stated that this investment would ultimately offer a prior precise warning of crucial weather conditions, the information required to develop a resilient world in a varying climate, and help support the shift towards a low carbon economy across the United Kingdom.
Endersby added that it would help the country to continue to lead the field in climate and weather science and services, working collaboratively to assure that the agency's work would help the government, industries, and public to make better decisions to stay safe and thrive.
Reportedly, the investment will support 7 HPC (High-Performance Computing) services at universities across the United Kingdom. These include the University of Edinburgh, Queen's University Belfast, and Durham University. The move will enable researchers access powerful systems, especially relevant in areas like the development of AI, energy supply and storage, and therapeutic drug design.
Source Credit - https://www.news18.com/news/tech/uk-is-investing-billions-in-supercomputers-for-weather-storm-prediction-ai-and-more-2505021.html