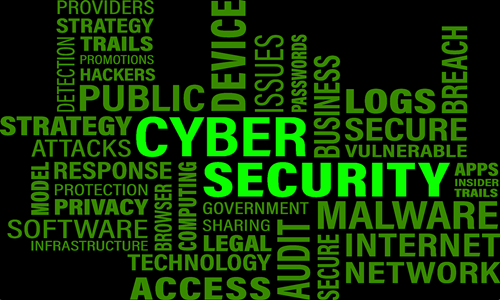 The US is working to ban the use of Huawei's products in its forthcoming 5G networks.

A British cybersecurity watchdog has warned Huawei for security flaws in its networking equipment. The report is released by Huawei Cyber Security Evaluation Centre (HCSEC) Oversight Board, an organization set up by British National Cyber Security Centre to test and monitor Huawei technology, and evaluate security issues posed by using Huawei's equipment in vital national infrastructure.

The report by HCSEC has not claimed to find any direct evidence of state-backed espionage. However, the organization has criticized cybersecurity hygiene and basic engineering competencies of Huawei which can be capitalized on by a range of actors.

According to the report published by the UK Government, HCSEC has found serious flaws in Huawei products that were examined. Last year, UK operators were informed about several hundred issues and vulnerabilities to intimate their risk management and remediation. There has been no material progress made by Huawei about issues raised previously in its earlier versions of products.

The HCSEC's report also noted that if an attacker is aware about the vulnerabilities and has enough access to exploit them then it can affect the operations of the network as attacker may get access to reconfigure network elements.

Reportedly, the US is working to ban the use of Huawei's products in its upcoming 5G networks. The country is also pressuring its European allies to avoid Huawei's 5G equipment. New Zealand and Australia have already banned use of Huawei's equipment and Canada is also expected to do the same.

Huawei reportedly noted that it has taken the conclusions of the report very seriously, but it may take three to five years to fix the problems. The company has also pledged in December to invest $2 billion in fixing the security issues. However, the report by HCSEC has noted that Huawei has made no material improvements with respect to issues raised previously.