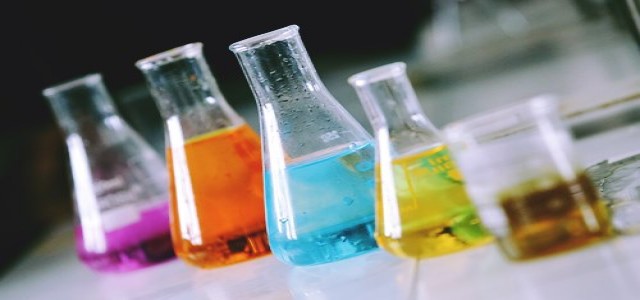 Unilever, a multinational consumer goods company, is reportedly planning to remove the entire fossil fuel footprint from its cleaning products by 2030.
Additionally, the company is anticipated to shift its focus towards sourcing clean or recycled carbon for its laundry and cleaning formulations. Chemicals that are used in these products account for 46% of the carbon footprint. The consumer goods company has cited that the elimination of the fossil fuel-derived chemicals may lead to a reduction of carbon from its formulations by over 20%.
In order to reach this target, the company has launched 'Clean Future', a new program within its Home Care division. It is also earmarking approximately $840 million for this program, to make investment on various fronts such as low-carbon chemistry, carbon dioxide & waste utilization, and biotech research.
According to Unilever, the investment could help develop water-efficient and biodegradable product formulations, reduce the adoption of virgin plastic by 2025, as well as support the brand communications development. In addition, the company's separate initiative with the equal investment, namely Climate and Nature fund, will support the development of cost-effective cleaning & laundry products with less environmental impacts.
Under this Clean Future program, the company is planning to scale the technological developments. In Slovakia, manufacturers have partnered with Evonik Industries to deliver a form of renewable & biodegradable surfactant known as rhamnolipids. The surfactant is adopted in the Sunlight dishwashing liquid in Vietnam and Chile.
Unilever is reportedly sourcing soda ash for its laundry powders in Tuticorin in Southern India by adopting the novel CO2 capture technology. The company is also using the Carbon Rainbow approach to diversify the level of carbon for product formulations.
As per the statement made by its manufacturer, the carbon sourcing program under Carbon Rainbow will be informed and governed by the environmental impact assessments, as well as partner with the industry-leading sustainable sourcing programs of Unilever to avoid the unintended consequences on land use.
Source credit:
https://www.environmentalleader.com/2020/09/unilever-carbon-cleaning-products/