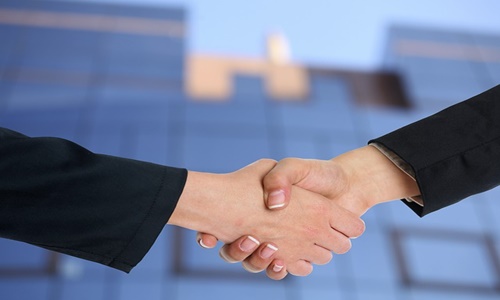 The University of Birmingham and specialty chemical company, Innospec, have announced a strategic collaboration for research efforts in specialty chemicals that are used in fuels, oilfield services, and performance chemicals.
The partnership will focus on the advancement of surface active chemicals for use in construction, fuel, personal care products, etc., and aims to provide products that are safe, responsible, and environmentally considerate. This aligns with the 2030 Strategic Framework of the University of Birmingham, as it represents the main pillars identified within the same i.e., Research, Engagement & Impact, and Sustainability.
Pro-Vice Chancellor and Head of Birmingham's College of Engineering and Physical Sciences, Prof. Mark Sterling, has stated that this collaboration focuses on academic expertise and solving problems on an industrial scale and will thus result in the development of fully novel technologies. University of Birmingham's team of scientists are pioneers in the field of formulation engineering, he added.
The Chief Technology Officer and Senior Vice President at Innospec, Dr. Ian McRobbie, commented that the firm is happy to sign the agreement, as they will be able to work with great experts in the field of specialty chemicals. He further iterated his support for the alliance, stating that an academic collaboration with the ideal institution is essential for the company's progress in developing path-breaking products.
Another expert, Professor Zhenyu Jason Zhang, whose research focuses on how soft matter behaves at interfaces and surfaces, stated that the University is encouraged that its scientific expertise has been recognized by the global specialty chemical producer.
Scientists from the School of Chemical Engineering's Centre for Formulation Engineering at the University, who have expertise in colloids, interfaces, and surfaces, are at the forefront of the partnership. The team took part in discussions with an Innospec delegation that was visiting to mark the beginning of the new collaborative multi-year research effort.
Source Credit: https://www.birmingham.ac.uk/news/2023/university-of-birmingham-enters-research-collaboration-with-innospec