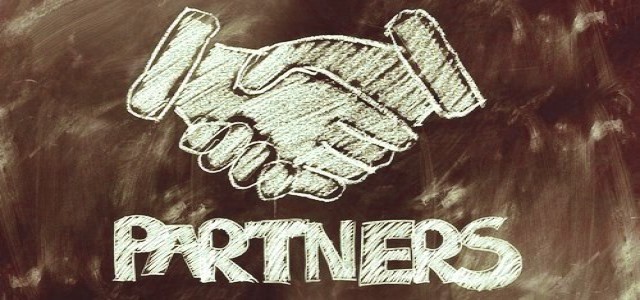 Unruly, a global video advertising platform, has reportedly partnered with LG Electronics, the South Korean home electronics giant, to allow advertisers across the world access to smart TV ad placements with the help of UnrulyX, the company's SSP (supply-side platform).
Expanding upon the success of LG's partnership with its sister firm, Tremor Video across North America, Unruly can now offer advertisers unique reach and highly viewable, uncluttered placements that fuel action in all LG smart TVs as well as video in the LG Channels app across the world.
Since the start of the COVID-19 pandemic, 42% of customers are spending more time viewing CTV (connected TV) content, and after watching an ad, ad-supported connected TV users are approximately 52% more likely to purchase a product in comparison to linear TV viewers, as per research by Unruly.
Leveraging the sharp rise in CTV viewers as well as its ability to effectively influence positive user behaviors, the collaboration provides advertisers access to a viewing audience that is engaged, native banner as well as video placements that improve customizable interactivity and customer experience with contextual alignment that fuel brand objectives.
LG Electronics would also use the self-service platform of Unruly to manage and optimize its sold campaigns across the world.
Head of webOS Ad division, LG Electronics Home Entertainment Company, Edward Lee stated that the company applauds the consistent efforts of Unruly to help the advertisers reach out to only the most engaged viewers and give them an ad experience that is the most relevant.
Lee further added that supported by Unruly's one-of-a-kind emotional data as well as custom audiences, LG can now grow its CTV business across the world.
Chief Strategy Officer, Unruly, Keh Suh stated that Unruly is thrilled to collaborate with LG to expand its CTV advertising across the globe. Amid the COVID-19 pandemic, it has become more important than ever to effectively help advertisers realize the real value of their ad inventory and optimize yield.
Source credit: https://www.globenewswire.com/news-release/2020/11/10/2124333/0/en/Unruly-and-LG-Electronics-to-Offer-Smart-TV-Inventory-Through-Global-Partnership.html