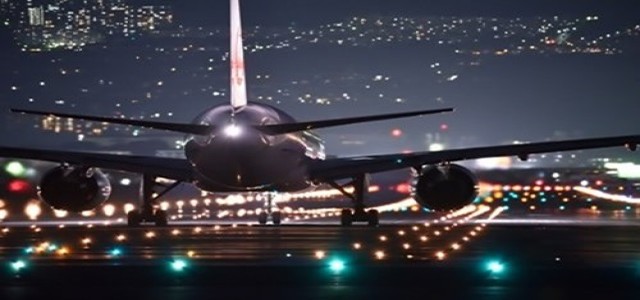 United Parcel Service (UPS), an American logistics company, is reportedly purchasing 10 small electric-powered aircrafts to cut costs from contracting with air cargos to reach the far-flung areas. This announcement highlights UPS's foray into the electric vertical takeoff & landing aircrafts (eVTOLs).
As per UPS's statement, the 1st delivery of the ALIA-250 from Beta Technologies is anticipated in 2024, along with an option to acquire over 150 by the courier. Apart from the launch of this piloted aircraft, the company envisions the development of cost-effective drone versions. However, the logistics company is aware of the high challenges of eVTOLs, such as heavy batteries and limited range, as the shift to this next-gen technology is still in its early stages. It is targeting to use the eVTOL technology in highly populated areas.
For those uninitiated, Beta's aircraft has 4 motors on top and one propeller in the back, with the capacity to travel 290 miles on a charge. It can also tote up to 1,400 pounds of cargo, which can be considered as its limitation as the typical small freighter can carry over 3,500 pounds of cargo and has a range of nearly 1,200 nautical miles.
According to Beta Technologies' Chief Executive Officer, and a plane & helicopter pilot, Kyle Clark, the company's ALIA-250 lists for $4 million each. He estimated that the operating cost of eVTOLs is around half the cost of a small cargo plane. The low costs of operation can be attributed to the significant fuel and maintenance savings. It costs around $380,000 in overhauling a Cessna 208 engine, which is required following a 3,000-hours flight. On the other hand, overhauling the electric motors of ALIA-250 is likely to cost a 3rd less and would not be necessary until it reaches 10,000 hours of flight, he added.
Source credit:
https://www.bloombergquint.com/technology/ups-bets-on-electric-aircraft-to-get-packages-to-the-hinterlands