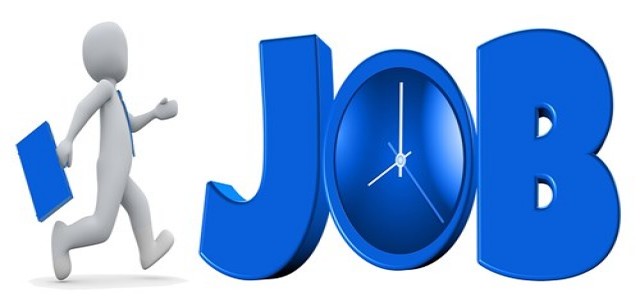 California-based tech company UST has reportedly announced plans to hire more than 10,000 employees from various regions in 2021 to cater to increasing demand for its solutions.
Out of the 10,000, 2,000 positions will be for entry-level engineers, with crucial skills in Cybersecurity, Digital Transformation, Java, Cloud Infrastructure, Application Development and Modernization, Automation (RPA/IPA), AI/ML, and Data Science & Engineering. The company will hire across geographies like South America, North America, APAC (Malaysia, Israel, India, Singapore), Australia, and Europe.
The Joint COO of UST, Manu Gopinath, supposedly commented that the new employees will bolster the current development in the company's industry-leading platforms and products that will scale with the seemingly surging demand for its solutions.
Recently, UST apparently stated that it has no current plans to bring its staff back to the offices, even with the launch of a vaccination drive for over 15,000 of its employees and their Indian dependents. The company has a long-term plan to create a hybrid workplace.
IT companies like Infosys, TCS, and Wipro have recently given timelines on the expected return of their employees to the offices.
The hiring plan of UST comes along the heels of a huge hunt for tech talent in India. While established companies like Cognizant are looking to employ around 1 lakh experienced professionals to replace departing employees, smaller tech firms like KPIT Tech are looking to unveil stock options and hikes in double-digits for retaining employees.
For the record, UST is a worldwide supplier of IT services, digital tech, and transformation. The company is headquartered in California, United States, and was founded by Stephen Ross in 1998 in Laguna Hills. UST has offices in the EMEA, Americas, and APAC.
UST specializes in retail & CPG, financial services, technology, media and telecom, semiconductor, manufacturing, and the public sector, under the leadership of CEO Krishna Sudheendra.
Source credits:
https://www.moneycontrol.com/news/business/companies/ust-to-hire-over-10000-employees-in-2021-7268191.html