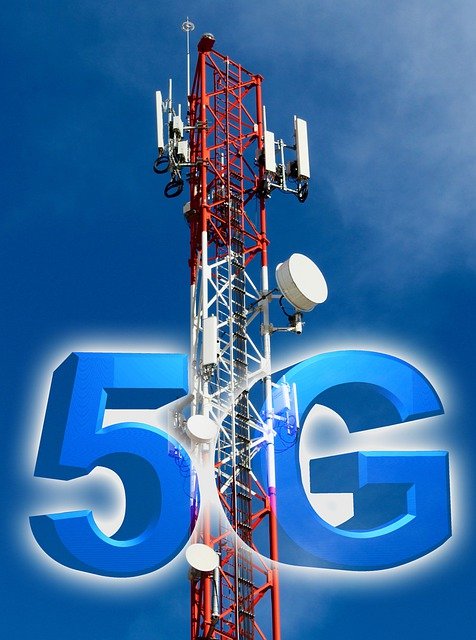 Valmont Industries Inc, a leading provider of irrigation equipment, has reportedly signed a definitive agreement to acquire a majority stake in ConcealFab, a leading provider of 5G infrastructure solutions.
Ericsson, a global 5G technology leader, will reinvest their equity in ConcealFab and hold a minority stake in the new company.
The acquisition of ConcealFab enables Valmont to collaborate with an industry-leading provider of PIM (passive intermodulation) mitigation and 5G infrastructure solutions like Ericsson.
Founded in Colorado Springs, CO in 2007, ConcealFab is considered one of the fastest-growing telecom companies. The company's success is a result of its customer-centric fulfillment strategy, first-to-market innovation, and the ability to design, produce, and cater to changing industry demands.
ConcealFab's collaborations with utilities, major OEMs, and wireless operators have also been a crucial contributor to its rapid growth.
Aaron Schapper, Group President of Infrastructure at Valmont cited that the company is advancing its infrastructure portfolio. He added that the future of infrastructure in the telecom space depends on sustainable solutions, seamless expansion, and connectivity across the world.
Schapper noted that the collaboration between ConcealFab, Ericsson, and Valmont will play a critical role in fulfilling the future needs of integrated telecommunication by using their customer-centric values, deep customer relationships, and combined presence to expedite its growth strategy.
The telecom strategy of Valmont is based on three important objectives: offering crucial end-to-end infrastructure products, expanding its manufacturing footprint worldwide, and investing in strategic collaborations to spread inclusive connectivity.
The joint acquisition supports this strategy and provides ConcealFab and Valmont with the opportunity to rapidly accelerate expansion in the PIM solutions, RF, and concealment markets.
The transaction will be financed with on-hand cash and is anticipated to witness incremental growth in earnings, with a Year-1 revenue of nearly USD 50 million. The deal is expected to close in Q2 of this year and is subject to usual closing conditions.
Source credit:
https://www.businesswire.com/news/home/20220427005102/en/Valmont-and-Ericsson-Announce-the-Acquisition-of-ConcealFab-to-Accelerate-Growth-and-Innovation-in-Global-Telecom-Market