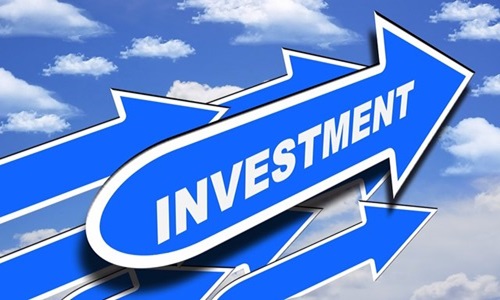 Vedanta Resources Ltd has committed to step up investment in Zambia's KCM (Konkola Copper Mines) and executing several social responsibility programs if it reinstitutes control of the local firm.
In May 2019, the previous government of Zambia offered KCM's control to liquidator Milingo Lungu. This prompted an ongoing legal battle with KCM's parent company Vedanta Resources.
The administration accused Vedanta of failing to comply with license conditions, including committed investment. Vedanta denied that KCM did not follow the terms of its license.
In an unissued letter addressed to Minister of Mines Paul Kabuswe, Vedanta Chief Executive Officer Sunil Duggal stated that the company is planning to invest a further USD 1 billion in capital mine development and other infrastructure to augment the output of KCM.
The letter mentioned that the commitments made by the company will be added to a Framework Agreement between Vedanta, KCM, the government, and ZCCM-IH. It is worth mentioning that ZCCM-IH is a government-operated mining investment company.
Duggal stated that the prolonged dispute between the government and Vedanta was non-beneficial to any of the stakeholders of KCM and it was paramount to find a mutually beneficial solution.
During the appointment of the Provisional Liquidator, Vedanta committed to pay KCM suppliers, particularly small suppliers, close to USD 220 million. The company also promised to ramp up salaries by 20% across the board.
Masuzyo Ndhlovu, Communications Director of Vedanta Zambia Corporate revealed that the letter was sent as a response to comments made by the Minister of Mines regarding the conditions of returning KCM's control to Vedanta.
Ndhlovu added the group CEO outlined the conditions of Vedanta regaining KCM's control.
The agreement will be audited every two years by a separate firm to verify whether all parties are honoring their promises under the Framework Agreement.
Source credit:
https://www.reuters.com/business/vedanta-offers-zambia-investment-commitments-if-handed-back-kcm-2022-05-08/