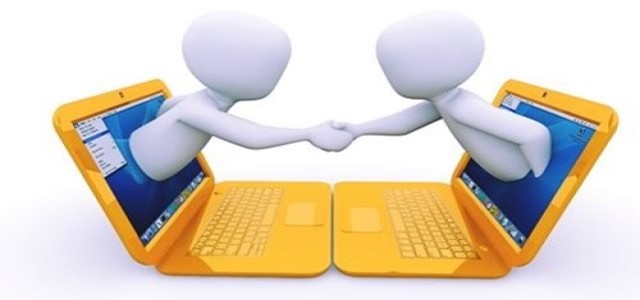 Vedanta Ltd, the world's leading varied natural resource companies has pledged a part of its share in subsidiary Hindustan Zinc Ltd to raise a ₹10,000 crore long term loan. Reports state that the company has done so to refinance its short-term debt.
With a 64.92% stake, Vedanta is the major shareholder of the company. The firm is undertaking 14.82% of its stake i.e. 626 million shares and created a non-disposal pledging on the remaining 50.1% stake i.e. 2.1 billion shares in favor of SBICap Trustee Co. Ltd.
Vedanta has teamed up with the State Bank of India (SBI) for a long-term syndicated loan of ₹10,000 with a maturity of a period of seven years. With SBI being the facility agent, SBICap Trustee plays the role of security trustee in the agreement. SBI has committed ₹5,000 crores as a lender. The facility will surge the firm's average debt maturity profile and expand the liquidity ratios as near-term maturities are substituted by term loan, confirmed Vedanta.
The economic slump caused by the COVID-19 pandemic has caused a massive decline in the stock prices due to which the companies have voluntarily delisted their proposals as promotors try to buy back the stocks at cheap prices. The majority owners of Hexaware Technologies and Adani Power have also proposed to buy out all publicly traded shares of their companies in the last three months.
Vedanta Ltd had announced on 12th May that its holding company, Vedanta Resources Ltd intends to delist the Indian business. The latter has proposed to take over fully paid-up equity shares of the firm that are held by public shareholders at an offer price of ₹87.5 per share approximately.
Anil Agarwal, founder, and chairman of Vedanta Resources had proposed delisting to streamline his investments across a multi-tiered corporate structure. The company announced on 20th August that it has raised $1.75 billion through bridge loans and $1.4 billion by selling bonds earlier this month.
Source: https://www.livemint.com/companies/news/vedanta-pledges-hindustan-zinc-stake-to-fund-delisting-11598806103244.html