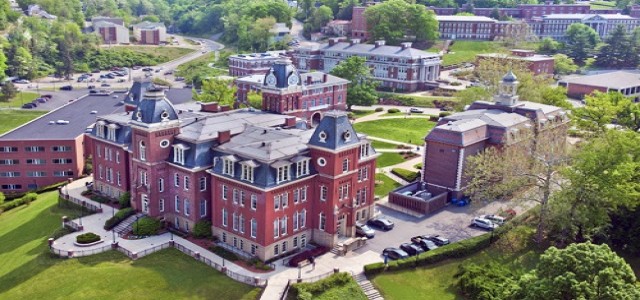 Vicinity Energy has recently announced the acquisition of the district energy system, Morgantown Energy Associates, in Morgantown, West Virginia. The system has been acquired from Starwood Energy Group's investment affiliate.
Morgantown will become the 12th city served by Vicinity following the recent deal. This will help the company bring its portfolio to 19 district energy networks in total.
According to Vicinity Energy's CEO & President, Bill DiCroce, the recent agreement will enable the company to serve an elite institution like West Virginia University (WVU) and bring its expertise in offering sustainable and reliable energy services. It will also allow the enhancement of the system's environmental footprint and improve the quality of local air in the University. Vicinity's objective to deliver mission-critical energy services to healthcare and academic customers has led to the recent strategic acquisition of the energy system to meet the energy efficiency goals and critical energy needs of WVU.
Vicinity intends to offer reliable energy to WVU and its facilities at the Medical Center. Through an investment in the system, the company will convert its natural gas-fired infrastructure into dual fuel with ULSD (ultra-low sulfur diesel) as a backup and install 2 additional dual fuel boilers to its plant.
Starwood Energy's CEO, Himanshu Saxena, has stated that the company is excited to enter the acquisition agreement with Vicinity Energy. Under the ownership of Vicinity, the company will continuously cater to WVU by efficiently supplying steam in years ahead.
Vicinity Energy's chief development officer, Brian Mueller, also has stated that the deal will enable the company to expand its presence in the key market segment. It will also help expand its business in West Virginia, which is a part of its growth strategy in the U.S.
Vicinity owns and operates some efficient large generators, with the capacity of nearly 400-MW of CHP (combined heat & power) production, within the respective energy grids. It supplies district energy & related services to above 210 million sq. ft. of building space.
Source credit:
https://www.prnewswire.com/news-releases/vicinity-energy-acquires-district-energy-system-serving-west-virginia-university-in-morgantown-wv-301089383.html