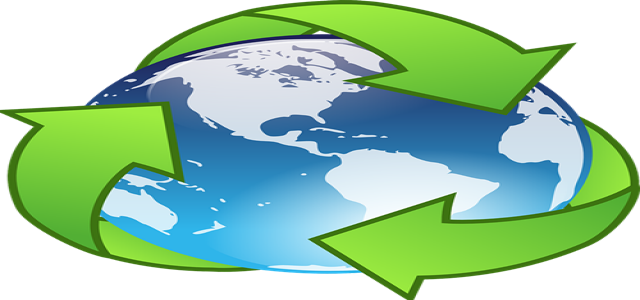 The Victorian State Government has reportedly called for public comments on its proposed container deposit scheme (CDS), which is expected to be rolled out in 2023. Victoria is the only territory or state in Australia without a CDS.
The state government has put forward a proposal, where Victorians will obtain 10c for every empty can, carton, and small bottle at the collection points including drive-through depots, vending machines, and shops. In addition, the region is planning to fix pop-up collection points at festival and event venues.
Under the recently proposed model, the government will offer regulatory oversight, while the beverage industry will help manage the scheme operation. Additionally, it will appoint a few network operators to manage refunds and collection points. This event will cater to a range of organizations such as community groups, sporting clubs, and charities.
Lily D'Ambrosio, Environment Minister, has reportedly stated that drink cans & bottles accounted for nearly half of the litter in Victoria. The recent CDS will serve the community groups and local businesses by lowering wastes and creating multiple job opportunities. It is an exciting opportunity for the Victorians to improve the recycling system and reduce litter or pollution in the environment. This cash for cans and bottles will play a key role in safeguarding the environment as well as benefit Victorians.
The Boomerang Alliance, which is a group of above 50 organizations that have a high commitment to zero waste in Australia, has reportedly cited that the government is on the right track with the CDS.
According to director, Jeff Angel, the government's approach will encourage the beverage companies to be accountable for pollution and help create independent operators to maximize refund points. He has urged Victorians to join the consultation process. Moreover, he highlighted the importance of ensuring the beverage industry's target to retain profits does not negatively impact the scheme's capacity to offer the best refund services.
Several people have signed the change.org petition of Boomerang to stop companies like Lion and Coca-Cola Amatil from running the scheme.
Source credit:
https://www.theguardian.com/environment/2020/nov/02/victoria-unveils-proposed-cash-for-cans-scheme-ahead-of-rollout-in-2023