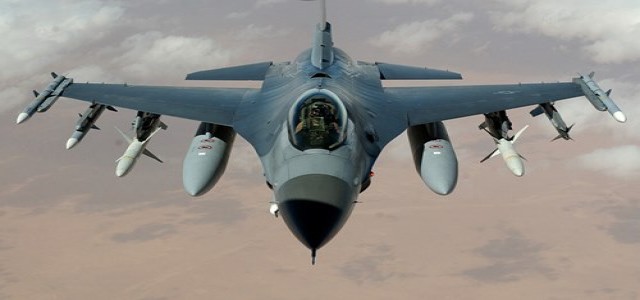 Virgin Galactic Holdings Inc., an aerospace and space travel company, has reportedly unveiled the design for a future high-speed aircraft that may fly passengers from London to New York in less than 90 minutes.
Virgin has inked a non-binding MOU (Memorandum of Understanding) with Rolls-Royce to contribute to developing and designing engine propulsion technology for commercial aircraft.
Virgin claims that the final version of the aircraft would carry between up to 19 passengers and can travel with Mach 3 speed or three times faster than the speed of sound. This would make the jet faster than Concorde, which traveled with speed more than Mach 2 and took around three hours to fly between London and New York.
The jet will fly at an altitude of more than 60,000 feet. The company is also aiming to use environmentally friendly and sustainable fuel instead of traditional jet fuel.
Sources cite that NASA representative played a pivotal role in reviewing and designing the aircraft. The company said it had also inked an agreement with NASA to design high-speed cutting –edge aviation technology for future civilian air travel vehicle.
Tom Bell who is the chairman and CEO of North America at Rolls-Royce said in the statement that the company is excited to collaborate with Virgin Galactic.
He added that the company has a demonstrated history in high-speed propulsion, going back to the supersonic passenger jet 'Concorde', and delivers top-notch technical capabilities to develop the cutting edge propulsion systems required to power commercially available high-speed travel.
George Whitesides, Chief Space Officer at Virgin Galactic said that the company is looking forward to opening up a novel frontier in high-speed travel.
Virgin Galactic did not disclose any images of the interior of its future Mach 3 jet yet; however, the company said the cabin will be customizable for first-class or business seating arrangements.
Source Credit - https://www.virgingalactic.com/articles/virgin-galactic-unveils-mach-3-aircraft-design-for-high-speed-travel-and-signs-memorandum-of-understanding-with-rolls-royce/