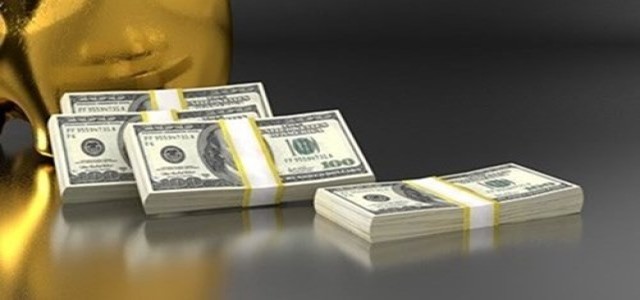 Skit, an AI-first SaaS voice automation firm, has reportedly raised a Series B funding round of USD 23 million to accelerate the product evolution and next level of growth. The round was initiated by WestBridge Capital. Exfinity Ventures, Kalaari Capital, Prophetic Ventures' Aaryaman Vir Shah-led AngelList syndicate along with Sense AI-led LetsVenture syndicate also participated in this round.
The AI startup stated that it will utilize the fund for building delivery capabilities, sales & marketing, research & development to accelerate innovation and improve its products along with global expansion.
The fundraise comes along the heels of its Series A funding in May last year. That round was led by Kalaari Capital, Exfinity Ventures, and AngelList, with participation from LetsVenture and IAN Fund. The Series B round brings the company's overall fundraising to USD 30 million.
Skit seeks to double down and upscale operations across Indian as well as global markets. Since the last round, the startup has reportedly increased its consumer as well as revenue growth by more than 4x, creating a strong network of partners across industries like consumer durables, e-commerce, insurance, travel & logistics along with banking. It has fortified its workforce by 6x to prepare for future growth.
The voice AI startup, founded by IIT Roorkee alumni Akshay Deshraj and Sourabh Gupta in 2016, has a suite of language as well as speech solutions that allows organizations to automate their call center operations.
The company's product, VIVA (Vernacular Intelligent Voice Assistant) can respond in more than 16 languages with over 10 million hours of training data. It covers more than 160 dialects and can replicate human-like conversations.
The Chief Executive Officer and Co-Founder of Skit, Sourabh Gupta, apparently expressed that the investment comes as the company is expanding its operations into the South East Asian and United States markets.
Source credits:
https://yourstory.com/2021/09/voice-ai-startup-skit-raises-23-m-seriesb-westbridge-capital/amp