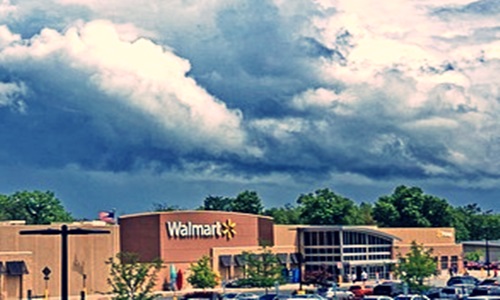 Polymorph Labs startup's technology and assets will permit Walmart to provide relevant ads to the online customer. 

As a part of ongoing efforts to increase income through ads, Walmart announced the acquisition of Polymorph Labs, the San Francisco-based advertising start-up to add to its competitive edge via online digital ads, by using customer data.

Walmart, the American retail corporation is working to change its advertising business which is much smaller when compared to rivals like Amazon. Sources state that in February, the retailer had combined ad sales for its stores and websites and demonstrated its readiness to monetize customer data on a bigger scale.

Walmart reportedly said that 90% of U.S. consumers buy from them each year and its stores and websites is visited by approximately 160 million visitors every week.

According to authentic reports, Polymorph Labs startup's technology and assets will permit Walmart to provide relevant ads to online customer and in the interim, its team will join Walmart Media Group, Walmart's in-house advertising business.

Polymorph's technology consists of high-speed ad server, server-side header bidding and a self-serve interface. As per Walmart, these attributes will make advertising easier for numerous brands and advertising will also reach consumers quicker with Polymorph's faster client-side server.

The startup's technology suits Walmart's existing adtech investments such as omni-channel ad-targeting and measurement solution and will enable it to spread out in new areas such as real-time auctions through multiple pricing models. It will also enable advertisers to target customers based on their shopping behavior.

According to authentic reports, the acquisition comes on the heels of Walmart's purchase of its ad-sales in-house to develop a bigger advertising business. The move enables advertisers to use a unique mixture of in-store and online shopper data from Walmart's huge customer database, thus making ad purchasing more well-organized.

For the record, the acquisition comes at a time when rival Amazon has been consistently growing its income through ads by letting merchants pay for enhanced placement in search ads.