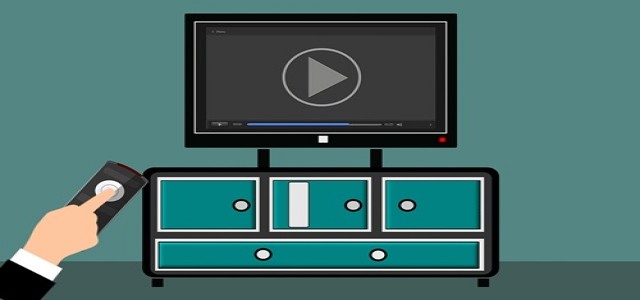 American mass media and entertainment giant, Warner Bros., has recently revealed its plans to get back to screening its theatrical films exclusively in the theaters from next year.
For those uninitiated, this decision will put a stop to the studio's 2021 experiment which involved the release of major films, including Wonder Woman 1984, The Suicide Squad, Mortal Kombat, Godzilla vs. Kong, Dune, and The Matrix 4 on its HBO Max streaming service as well as in theaters for the initial 30 days post their release.
This move comes in the context of an announcement made by Warner Bros. that mentioned its new deal with Regal cinemas owner Cineworld, which happens to be the second-largest theater chain in the world.
Apparently, Regal's theaters will open doors in April to start screening Warner Bros films such as Mortal Kombat and Kong vs. Godzilla together with their HBO Max debuts, following more than six months of shutdowns.
It has also been reported that the comeback of Warner Bros. films to theaters in 2022 will once again offer Regal theaters full exclusivity, without any competition from HBO Max or any paid streaming rental platforms. However, the exclusivity window would account for a much shorter duration as Regal would only operate on a 45-day theatrical exclusivity window, which falls at half of the 90-day standard that existed in the previous years.
This shortened theatrical window is similar to the recent changes from other studios, which were instigated on account of the devastating effects of the COVID-19 pandemic on the film business.
Citing the same, Paramount recently disclosed a similar 45-day window for its chartbuster films such as Mission: Impossible 7 and employed a much shorter 30-day window for smaller titles. Furthermore, Universal has also struck similar deals with both AMC and Cinemark through which films with openings below USD 50 million on domestic grounds would hit paid video services post 17 days of their debut whilst movies with grander opening weekends would commence paid rentals after 31 days.
Source Credits
https://www.theverge.com/2021/3/23/22346613/warner-bros-theatrical-releases-2022-hbo-max