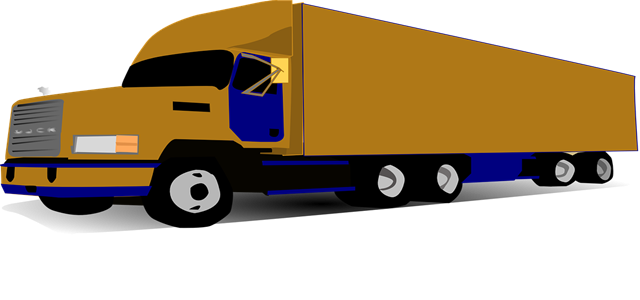 Autonomous vehicles are about to revolutionize the US trucking industry. Technology firms are striving to develop next-generation vehicles to roll out new transportation solutions. Waymo is one such technology firm that has reportedly begun testing its self-driving trucks on the promising commercial routes of Texas and New Mexico.
According to reports, the company's autonomous vehicles have driven over 20 million miles. As for now, tests are claimed to be carried along Interstates 10, 20, and 45 and through metropolitan regions like Houston El Paso, and Dallas.
This move comes after Waymo started mapping the streets of LA to examine congestion and expanded truck's testing to highway routes in Florida between Orlando, Fort Myers, Tampa, and Miami.
It also follows the company's self-driving truck pilots in Michigan, Arizona, Georgia, San Francisco Bay Area, and on Metro Phoenix freeways (and also on the I-10 between Tucson and Phoenix).
Waymo, which is well known for its quest of robotaxi service, incorporated its autonomous driving system into Class 8 trucks and started testing them in Arizona in Aug. 2017. The company paused the testing of these trucks on Arizona roads later that year, however, they resumed truck testing again in the region in May 2019.
The early tests conducted at Arizona were aimed to gather preliminary information about driving trucks in the area, while the new round of testing in Arizona featured a more advanced stage in the program's development. Since then Waymo has been testing its self-driving trucks in a handful of locations of the United States.
By recognizing future demand for driverless trucks, numerous players are putting in the best to develop self-driving vehicles. Waymo currently has tough competition against rivals firms like Pronto.ai, Thor Trucks and TuSimple.

Source Credit - https://venturebeat.com/2020/01/23/waymo-expands-autonomous-truck-testing-to-texas-and-new-mexico/