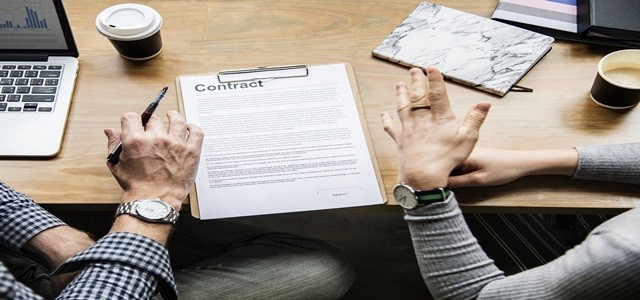 WeWork, a provider of shared workspaces and services for startups and enterprises, has recently signed a 3-year deal to provide business space for 250 employees of Gympass. The deal is the latest example of SoftBank using its connections to channelize its business perspective, state sources with knowledge of the matter.
SoftBank is a minority investor of the gym membership app company (Gympass) and majority owner of WeWork. Gympass, with its network of 50,000 gyms and studios worldwide, provides business prospects for corporate clients to offer gym access to employees.
Over 25,000 employees from the network of portfolio companies have access to the WeWork offices including Uber Technologies (ride-hailing startup of the U.S.), QuintoAndar (online housing broker in Brazil), and Compass (online real estate marketplace).
WeWork was rescued from bankruptcy by SoftBank which acquired majority control in 2019, followed by another unfavorable event that led to the failed launch of an initial public offering by WeWork, which proved to be another financial setback.
Additionally, The We Company, which is the parent company of WeWork, encounter over $1.25 Bn net losses in the Q3 of 2019, which has been doubled from 2018 shortfall. WeWork is now aiming to gain more subscribers and reach 1 million by 2021, from its current 650,000 subscribers.
After getting control of WeWork, SoftBank appointed Marcelo Claure (SoftBank chief operating officer) as the executive chairman. Adam Neumann, the co-founder and ex-CEO of WeWork agreed to leave the company upon receiving nearly $1.7 Bn as the severance package from SoftBank. The company is willing to divest most of the services offered to sectors such as education and several acquisitions undertaken by Neumann during his employment period.
The company reportedly reached a revenue share of $1 billion in 2019, following funding of over $300 million raised by SoftBank.
The contract value remains confidential with sources requesting anonymity due to the private nature of the agreement.

Source credit:
https://www.reuters.com/article/us-wework-softbank-gympass/wework-inks-office-space-deal-with-softbank-backed-gympass-sources-idUSKBN1ZP0PW