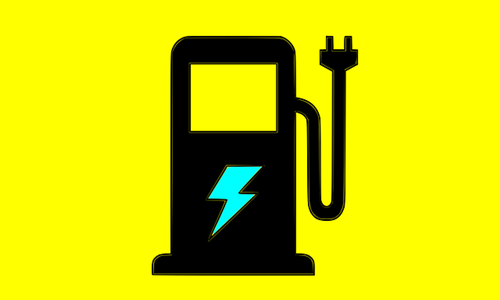 A leading provider of smart technology for industries and charging stations for EV (Electric Vehicle), Xeal has reportedly announced a partnership with one of the best investment firms, Harrison Street.
Under the terms of this partnership, Xeal will be installing over 300 charging stations at some of the Harrison Street student housing, medical office, and senior housing properties located in Texas, California, Virginia, and Massachusetts.
According to sources, Harrison Street has chosen the vanguard all-in-one EV solution provided by Xeal, to meet the demand for amenities like charging stations and provide reliable, seamless, and intelligent charging solutions.
CEO and Co-Founder of Xeal, Alexander (Zander) Isaacson, commented on the company's excitement at helping Harrison Street, which is looking for EV charging solutions at its properties to support the growth of electric vehicles. He further added that Harrison Street not only offers enough energy for drivers of EVs but is also demonstrating excellent leadership qualities, which will accelerate the clean energy trajectory.
The charging platform of Xeal heavily relies on its patent-pending protocol Apollo, as it uses distributed ledger technology and encrypted tokens to remove the requirement for network infrastructure, communication, maximizing ROI, and reducing capex. With the help of the holistic software from Xeal, drivers can gain charging access on-demand, while owners can install almost three times the original number of charging stations, without any electrical upgrades.
According to Chief Impact Officer and Managing Director of Harrison Street, Jill Brosiq, the firm has always sought to execute the best social and environmental practices, which can positively impact its communities, employees, and tenants. She further asserted that reducing carbon emissions is one such step.
The partnership with Xeal to deploy 300+ reliable and advanced charging stations will apparently enable it to measure and support vehicular emission reduction. This kind of initiative will propel them towards a zero-carbon economy.
Source Credit:
https://www.prnewswire.com/news-releases/xeal-partners-with-harrison-street-to-deploy-more-than-300-ev-charging-stations-at-properties-across-california-massachusetts-texas--virginia-301599336.html