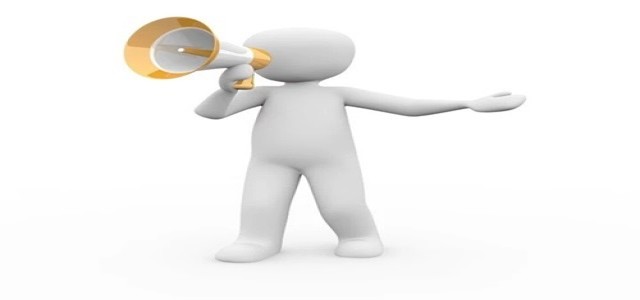 Xeris Pharmaceuticals, Inc., a pharmaceutical company, has recently announced that its Gvoke HypoPen™, glucagon injection, will be currently available on prescription in the United States.
Gvoke HypoPen™ is used to treat severe hypoglycemia among children and adults who are suffering from diabetes. This is the 1st ready-to-use glucagon in an autoinjector that has no visible needle.
This premixed autoinjector ensures simple administration with high certainty in treatment delivery. According to studies, the treatment is:
Easy to use owing to its availability in ready-to-go and premixed forms.
Reliable method of delivery owing to 99% of the consumers' ability to use efficiently.
Proven to work as 100% of kids and 99% of adults reached their blood sugars to the safe levels.
The product will be available in 2 doses, i.e. 0.5 mg/0.1 ml for children with less than 100 pounds of weight and 1 mg/0.2 ml for adults and adolescents with 100 pounds of weight or higher.
According to Paul R. Edick, Xeris Pharmaceuticals' CEO & Chairman, the company is excited to announce the availability of Gvoke HypoPen. Its reliability and ease of use has enabled the consumers to effectively respond to severe hypoglycemic incidents in a timely manner. In addition to preparing for launch, the company is also focusing on ensuring that the treatment is covered by insurance. Nearly 78% of the Medicare and commercial health insured lives currently have unrestricted access to the treatment.
Atlanta Diabetes Associates' Bruce Bode, MD, FACE, has stated that Gvoke HypoPen has enabled an enhanced treatment of the diabetes community with severe low blood sugar levels.
Xeris Pharmaceuticals has been focusing on ensuring the availability of the new, advanced treatment. Eligible commercially insured patients may obtain 2 packs of Gvoke HypoPen for a limited period, with the Gvoke® copay savings card. It also has launched a Patient Assistance Program to identify patients who can obtain the treatment.
Source credit:
https://www.businesswire.com/news/home/20200701005285/en/Xeris-Pharmaceuticals-Announces-Gvoke-HypoPen%E2%84%A2-%E2%80%93-Autoinjector