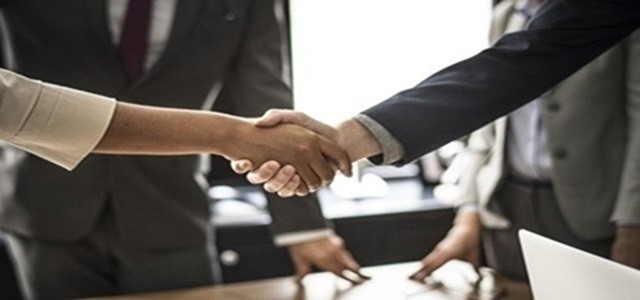 Xplore, a Seattle-based company, is forming a partnership with NanoRacks, to develop economical rideshare opportunities for payloads going to the moon, Mars and beyond. Commercial deep-space entity Xplore was founded by Lisa Rich and CEO, Jeff Rich in 2017, who are also managing partners of Seattle-based Hemisphere Ventures.
The co-founder and chief operating officer of Xplore, Lisa Rich, reportedly stated that this strategic partnership leverages the commercial approach for deep-space exploration currently spearheaded by NASA Administrator, Jim Bridenstine. Ms. Rich also expressed her belief that this partnership will fit Bridenstine's goal of supporting commercial missions in outer space.
Xplore is targeting moon-bound commercial science missions, starting with Moon Xpeditions in 2021. For this lunar mission, NanoRacks will act as a customer interface for payload design as well as preparation and integration of technical services for customers, to help accomplish Xplore's mission. The arrangement was made owing to NanoRacks' consistent development of solutions for satellite deployment, such as payloads and hardware for the ISS (International Space Stations).
Traditionally, only 10-15% mass in a spacecraft is contributed by the payload bay. However, Xplore's spacecrafts are more advanced with sophisticated design and engineering, allowing payload to constitute 40% of the mass.
Xplore's business model is currently focused on the Xcraft, which is a spacecraft designed to be mounted on an ESPA ring, a standard payload adapter. It will be able to carry payloads of 30-70 kilograms (66-154 pounds) in a volume of less than 2 cubic feet (0.05 m³ or 50U in CubeSat terms).
Ms. Rich has claimed that the enhanced payload mass would help cut down launch costs to about one-twentieth of the costs associated with existing deep-space missions. However, she declined to provide a projected price list for the same.
Xcraft will have the capacity to carry payloads, ranging from life science experiments and imagers to technology demonstrations and nanosatellites. The company is currently in touch with other potential payload providers to future missions that are yet to be revealed.

Source credit:
https://www.geekwire.com/2020/xplore-partners-nanoracks-set-opportunities-deep-space-missions/