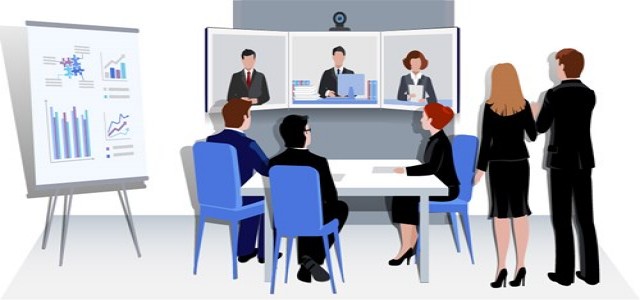 Yokogawa Electric Corporation, a Japanese electrical engineering and software company, has reportedly acquired all the shares of the Scarborough-based Fluid Imaging Technologies, Inc., in order to expand the portfolio of cell observation solutions delivered by its life innovation business.
For the record, Fluid Imaging Technologies has expertise in the analysis of cells and numerous types of particles suspended in liquid media. The company is a pioneer in the development of flow imaging instrumentation which used to carry out particle analysis.
Sources cite that, with this move, Yokogawa has strengthened its business targeting the bio-economy market. By combining this flow imaging technology with its already established know-how and expertise that it has developed for some of its core businesses such as the oil sector, Yokogawa can offer new values in diverse fields including foods and beverages, healthcare, environmental research, and pharmaceuticals. Moreover, by integrating its AI-based image analysis technology with these technologies, the company can offer new solutions for applications like water quality inspection for water supply systems and antibody-drug quality.
Referring to the company's brand of flow-imaging instruments, Kent Peterson, CEO, and President of Fluid Imaging Technologies, said that the combination of Yokogawa's artificial intelligence software, optical engineering, distribution, and marketing capabilities and Fluid Imaging Technologies' flow imaging technologies, is bound to strengthen FlowCam's position as the global brand leader in flow imaging technology.
Hiroshi Nakao, the Head of Life Innovation business Headquarters and Vice President at Yokogawa said that Fluid Imaging Technologies can contribute in realizing the company's long term goal of contributing to society's growth.
Fluid Imaging Technologies is a pioneer in developing flow imaging instruments that enable them to analyze, image, count, and measure particles in liquid samples. These equipment are used in fields like municipal water management, marine research, and sectors ranging from chemicals, oil & gas, and biopharmaceuticals.
For the record, established in 1915, Yokogawa, focused on broad-ranging activities in the field of control, measurement, and Information. The company's industrial automation business delivers several services, products, and solutions to numerous process industries such as chemicals, oil, natural gas, iron and steel, power, and pulp and paper.
Source Credit - https://www.newswiretoday.com/news/172722/Yokogawa-Acquires-Fluid-Imaging-Technologies-A-Provider-of-Flow-Imaging-Particle-Analysis-Solutions/