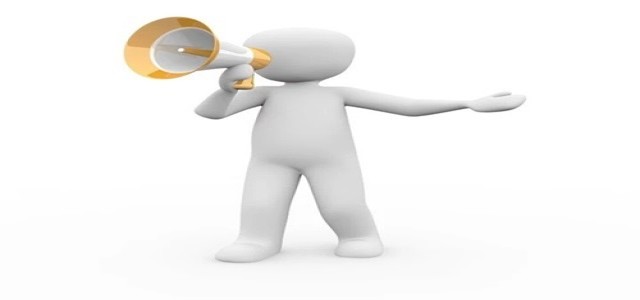 Zilliant Incorporated, one of the leading companies operating in intelligent B2B price management and optimization segment, has reportedly partnered with Germany-based SAP SE to assist wholesale distributors to offer improved customer experience and better margins amid unprecedented disruption.
The U.S-based firm said in the statement that wholesale distributors face huge complexity with hundreds of products and customers, volatile costs along with competition from new start-ups or non-conventional businesses. The company has collaborated with the 'SAP Wholesale Distribution Industry Business Unit' to enhance margins through optimum pricing to maximize their SAP investment.
Speaking on which, Zillant's CEO Greg Peters said that pricing is the most effective profit lever available to any organization. Distributors are challenged to manage, set, and execute pricing strategies that efficiently meet profit and loss objectives, allow sales reps to win deals, and foster an exceptional customer experience, he states.
He added that the company is thrilled to announce this significant SAP collaboration and partnership with the SAP Wholesale Distribution Business Unit to assist distributors in mastering a true price optimization approach and effortlessly respond to quickly changing business dynamics as well as market changes.
Credible reports cite that distributors miss out on around achievable 100 to 300 basis points in incremental margin due to poor pricing. Zillant leverages a modular, cloud-based solution that will work on current price optimization challenges and integrate efficiently with top-notch SAP solutions such as SAP CPQ, SAP Commerce Cloud, and SAP S/4HANA® to tie pricing with the best strategies to get improved results. The outcome is that wholesale distributors can claim an extra revenue or profit margin.
Magnus Meier who is the global head for Wholesale Distribution Business Unit of SAP, said that wholesale distributors must offer consistent, real-time, and tailored pricing to accelerate new opportunities and quickly address existing business challenges.
Zilliant has over two decades of experience in helping distributors resolve pricing issues, Mr. Meier stated while adding that the company offers modular, innovative pricing solutions for SAP's industry cloud by extending and optimizing end-to-end processes of the intelligent suite, which eventually allow customers to improve their business models and increase the value of their investments.
Source credit - https://martechseries.com/sales-marketing/b2b-commerce/zilliant-partners-sap-benefit-wholesale-distributors/